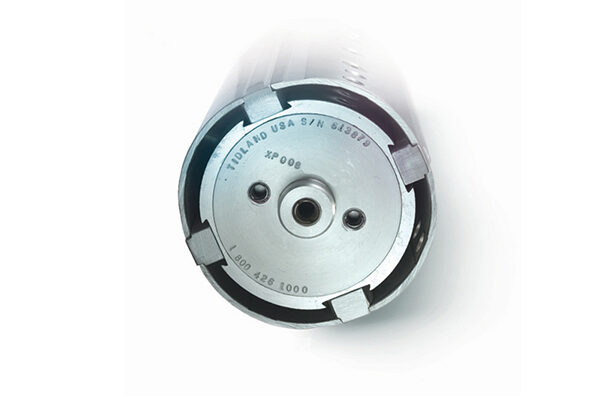 Eje Great-Expansion
Es la solución ideal para casos en los que se requieren variaciones en el tamaño del núcleo.
Ajuste el diámetro del núcleo del eje mientras este está en la máquina y reduzca el tiempo de configuración.
Si es importante la variación del tamaño del núcleo, piense en el eje Great-Expansion de Tidland. Estos ejes expansibles se diseñaron específicamente para variaciones en el diámetro interno de los núcleos y les permiten a los operarios ajustar el diámetro del eje mientras este está en la máquina. De esta forma, se elimina la necesidad de tener ejes adicionales almacenados y se reduce el tiempo de inactividad.
Alimentos y bebidas
Batería
Cartón
Conversión de materiales de especialidad
Empaque
Empaque flexible
Etiquetas y distintivos
Materiales no tejidos
Productos farmacéuticos
Toallas y pañuelos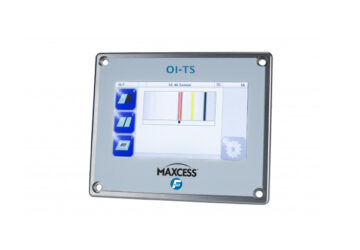 Interfaz del operador OI-TS del controlador D-MAX
User-friendly touchscreen operator interface allowing for easy and intuitive control of web guiding systems in industrial applications.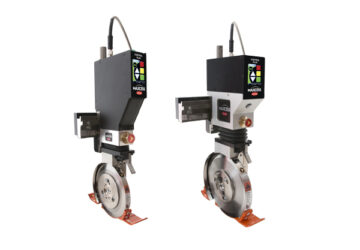 Portacuchillas electrónico de la serie Control:
Maximize operator safety, productivity and roll quality with Tidland's Control Series. Features include an LED-backlit touchscreen interface, enhanced durability and available wireless operation.
Ejes tipo lámina
Ideal for the elimination of thin wall core deformation, leaf shafts are designed for a wide range of converting applications and delicate materials in particular.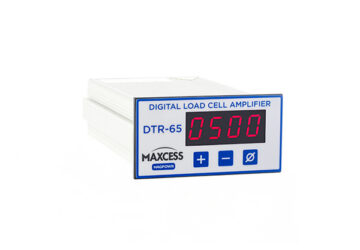 Módulo de lectura digital de tensión DTR-65
The DTR-65 offers the ability to have a tension display on a machine panel with the option to also output a tension reference to a drive or PLC to remotely display or control tension.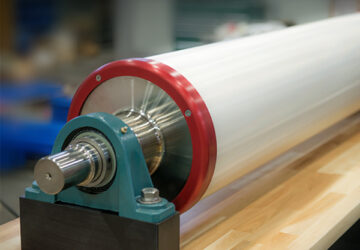 Rodillos de vacío Webex
A uniquely engineered internal vacuum system provides a strong, stable grip on a variety of materials, ensuring consistent and reliable web handling.