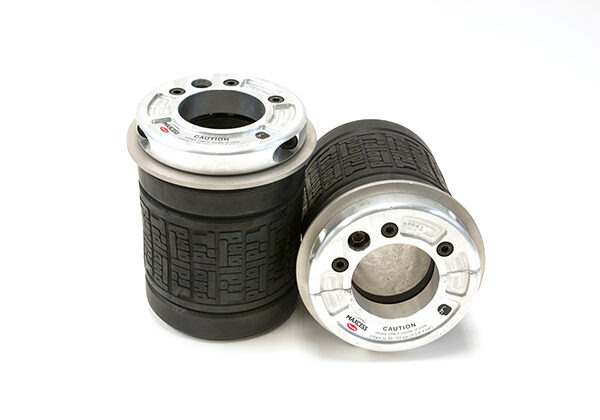 Force5 Lightweight Air Chucks
Lightest weight air chuck available, keep your operators safe.
Delivers maximum gripping force during emergency stops and in high-torque applications.
Affordable, ergonomic alternative to aluminum chucks.
Industries
Battery
Cardboard
Flexible Packaging
Food and Beverage
Nonwovens
Packaging
Pharmaceutical
Specialty Converting
Tag and Label
Towel and Tissue
Extremely light and offering a fantastic grip on the core, Tidland's Force5 Air Chuck offers a lightweight alternative to aluminum chucks at a cost-effective price. The Force5 can also take abuse in the toughest environments. The specially engineered polymer expanding element is not only designed for high durability in extreme conditions, but retains its shape over time for ease of insertion and removal. Force5 Air Chucks are the lightest weight air chucks available and have the greatest gripping force with improved gripping during e-stop & high-torque applications.
*Based on ±5 psi working pressure, core tolerance of 0.05″, and a static coefficient of friction between the fiber core and tire of 0.64.
Force5 Lightweight Air Chucks
| | |
| --- | --- |
| Core Size | |
| Maximum Shaft Size - Round (Diameter) | |
| Maximum Shaft Size - Square (on a side) | |
| Maximum Shaft Size - Square (corner to corner) | |
| Minimum Shaft Size - Round or Square | |
| Maximum Roll Weight per Chuck | |
| Maximum Roll Weight per Roll | |
Force5 Lightweight Air Chucks - Torque Values*
| | |
| --- | --- |
| Pressure | |
| Maximum per Chuck | |
| | |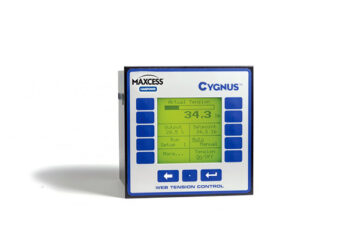 Cygnus Tension Controller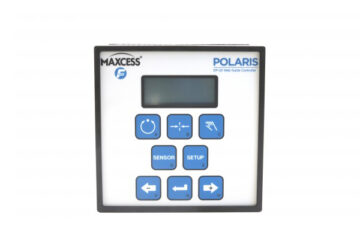 Polaris DP-20 Web Guide Controller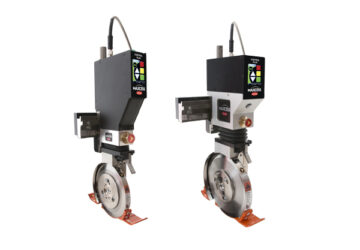 Control Series Electronic Knifeholder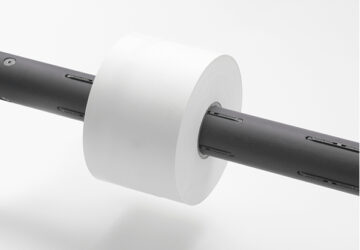 Ultrashaft Carbon Fiber Air Shaft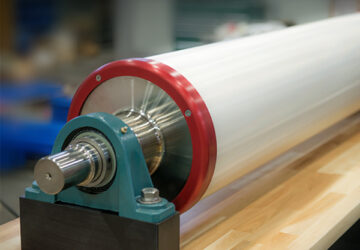 Webex Vacuum Rolls