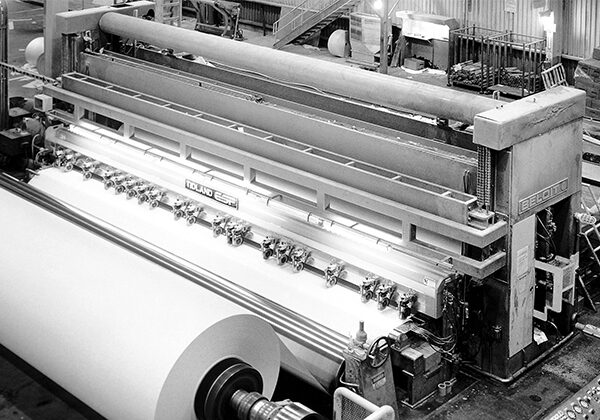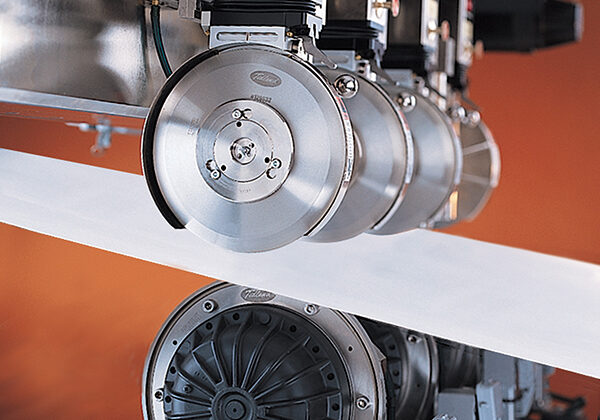 ESP Electronic Slitter Positioning System
Designed to reduce downtime and increase productivity
Can reposition knives in under one minute with accuracy of +/-0.1 mm deviation
Ideal for use in mill finishing and other large-scale converting applications
Industries
Battery
Cardboard
Flexible Packaging
Food and Beverage
Nonwovens
Packaging
Pharmaceutical
Specialty Converting
Tag and Label
Towel and Tissue
Designed to save downtime and increase productivity, Tidland's ESP Electronic Slitter Positioning System allows an operator to move 10 knives in under one minute with the web in place, with an accuracy of +/- 0.1 mm (0.004 in) deviation.
Created for use in mill finishing and other large-scale converting operations, the ESP delivers intuitive, easy-to-use touch screen interfaces and can retrofit to most winders regardless of web path. Typical materials include: coated and uncoated boards, tissue, newsprint and fine papers. This robust system has been specifically designed to perform reliably in the most demanding environments.
*Dependent on material and application
ESP Electronic Slitter Positioning System - Class III
| | |
| --- | --- |
| Minimum Slit Width | |
| Maximum Designated Speed* | |
| Pneumatic Instrument Grade Air (Nominal) | |
| Electrical 3-Phase Standard | |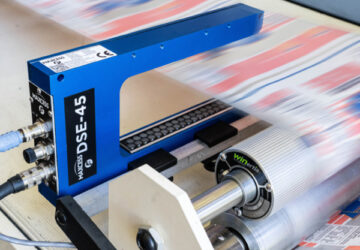 DSE-45 Wideband Ultrasonic Sensor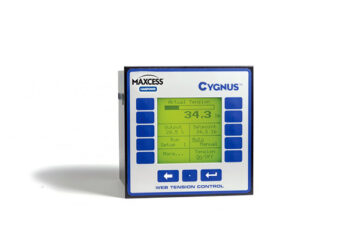 Cygnus Tension Controller
We use technologies, such as cookies, to customize content and advertising, to provide social media features and to analyze traffic to the site. We also share information about your use of our site with our trusted social media, advertising and analytics partners.