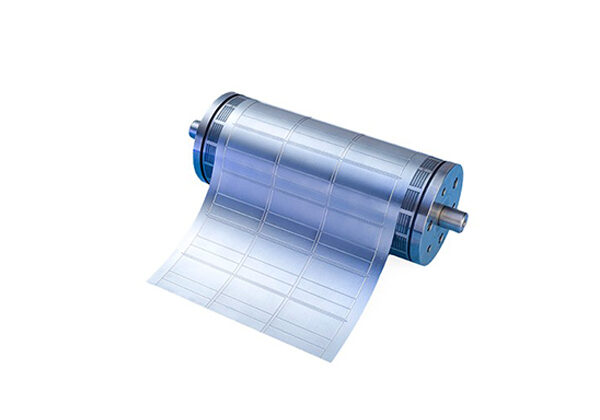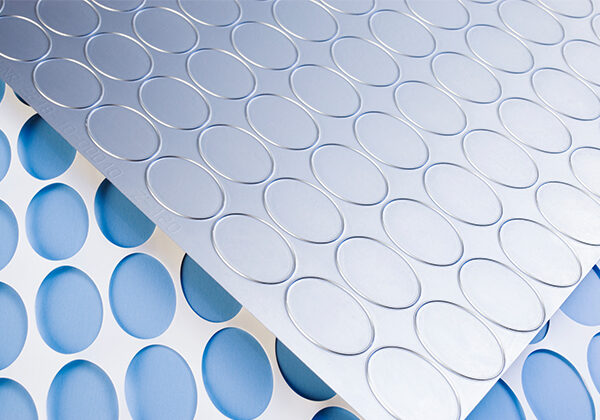 Lamierino flessibile goldline special (applicazioni film sottili)
Massima affilatura, altezza lama uniforme e pareggiatura perfetta unite in un'unica soluzione per garantire prestazioni ottimali per una fustellatura "no liner strike" (a zero impronta sul materiale di supporto).
Produzione specifica per le pellicole più sottili, che vengono usate su macchine più larghe, a velocità più elevate
Disponibile la consegna in giornata
Con una finitura e un parallelismo impareggiabili, la GoldLine Special è specificamente progettata per soddisfare le esigenze di conversione dei film più sottili sul mercato (75 gauge / 19 micron e inferiori).
Il processo produttivo totalmente automatizzato garantisce le tolleranze più ridotte sul mercato per la fustellatura dei film più complessi.
Garantisce la massima precisione nella fustellatura dei film e dei liner più complessi sul mercato, incluso il PET con spessore da 23 e 19 micron (.00092" e .00075")Studiata appositamente per liner e film sottili
Specificamente realizzata per rivestimenti in poliestere di spessore sottile e film sottili
Tolleranza TPH = +/- 2.03 micron (0.00008 in)
Performance uniformi e ottimizzata per le varie combinazioni di angolo della lama, TPH, geometria della lama, spessore della
lastra, e altre variabili rilevanti
Ideale per le applicazioni senza liner o "die strike"
Ideale per etichette per il beverage su film sottili
Film in polipropilene ed etichette trasparenti
Altre applicazioni con film sottili
Alimenti e bevande
Converting tecnico
Etichette
Packaging
Packaging flessibile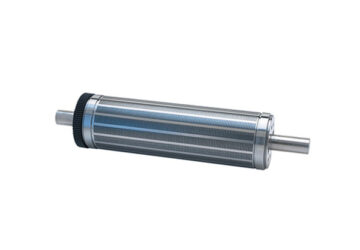 Cilindri magnetici
The AccuBase™ Magnetic Cylinders are precision-engineered with exacting tolerances and enhanced dimensional stability to optimize flexible die accuracy. Magnetic cylinders are available for a full range of label presses and converting machinery.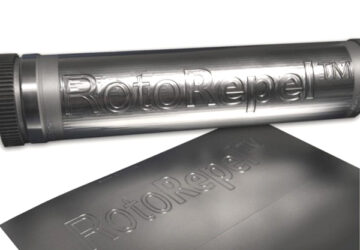 Trattamento antiaderente Rotorepel™
RotoRepel™ offers comprehensive adhesive control benefits far beyond nonstick properties, improving overall die and press performance in several ways for more longevity and better efficiency.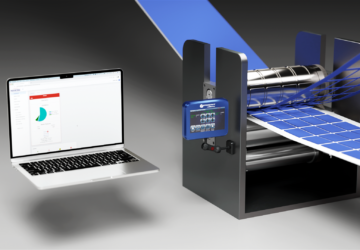 Cilindri di contropressione
Unlock the power of precision with our anvil solutions by RotoMetrics. Choose from a range of solutions, including Base Anvils, Adjustable Clearance Anvils and AccuAdjust, RotoAdjust Dual Adjustable Anvils.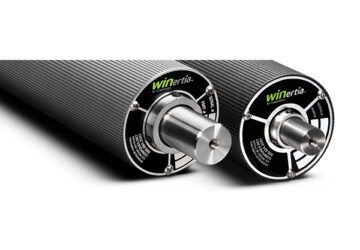 WINertia AV – Rulli in Alluminio con Canali di Sfogo dell'Aria
Featuring a special air vent design for consistent, reliable performance in demanding environments.