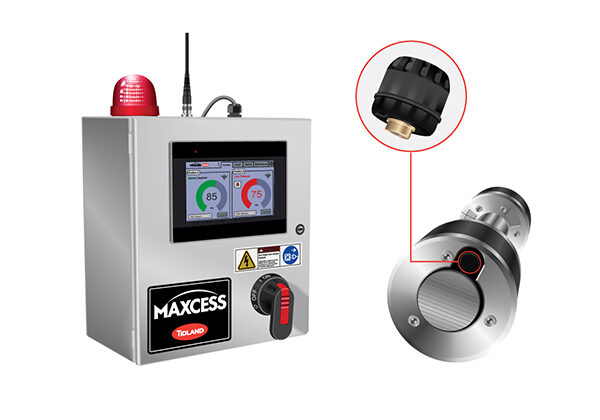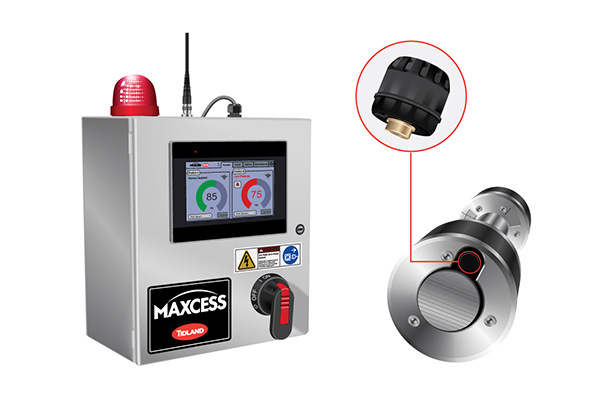 PressureMax
Rileva le perdite PRIMA che diventino critiche.
Migliore produttività e sicurezza riducendo i tempi di inattività.
Soluzione Industria 4.0, il futuro delle bobine intelligenti.
Tecnologia wireless RF sicura e unidirezionale che collega fino a 8 alberi a una singola unità.
Il sistema PressureMax riduce i costi operativi minimizzando i tempi morti non pianificati e gli scarti, migliorando la sicurezza durante i processi di avvolgimento e riavvolgimento. Le camere d'aria interne degli alberi di avvolgimento e dei mandrini richiedono un gonfiaggio corretto e una manutenzione regolare per assicurare che la coppia adeguata sia trasferita al rullo.
La soluzione Industria 4.0 di Tidland fornisce ujn monitoraggio delle condizioni in tempo reale, con analisi ed avvisi agli operatori della macchina, aiutando a mantenere i livelli di gonfiaggio corretti e a rilevare le perdite della camera d'aria prima che si verifichino guasti. Eliminate lo slittamento dell'anima che può portare a rischi per la sicurezza, rotture del nastro, scarti di materiale e tempi morti non pianificati grazie al monitoraggio dell'aria PressureMax.
Cartone
Converting tecnico
Non tessuti
Packaging
Packaging flessibile
Tessuti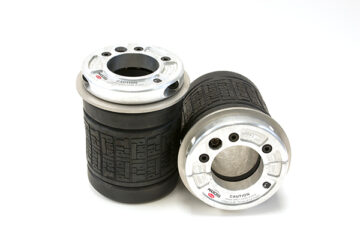 Testate Pneumatiche Leggere Tidland Force5
The Force5 is incredibly durable in extreme conditions, retains its shape over time and is lightweight, making it an excellent alternative to aluminum chucks at the lowest market cost.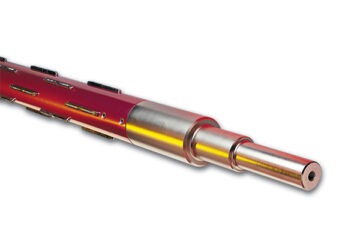 Alberi a Tasselli
Tidland Lug Shafts are strong and versatile, delivering superior performance in the widest range of converting applications. Eliminate core damage, prevent roll slippage through fast startups and shutdowns and minimize vibration at high web speeds.
Alberi a Tegoli
Ideal for the elimination of thin wall core deformation, leaf shafts are designed for a wide range of converting applications and delicate materials in particular.