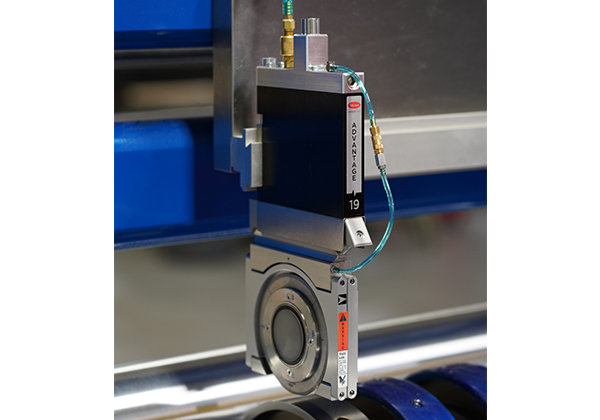 Porte-couteaux Advantage Series
Cartouche de lame réversible à 180°, prolongeant la durée de vie de la lame
Retrait rapide de la cartouche de lame
Compatible avec les porte-couteaux et les barres de guidage de classe I ; rétrocompatible avec les systèmes de porte-couteaux W19.
Désormais disponible avec des options de cartouches à écrasement et à rasoir.
Le porte-couteau Advantage Series 19 de Tidland fournit une largeur de fente minimale de seulement 19,5 mm (0,768 pouces), tout en offrant une qualité de fente élevée et une durée de vie prolongée de la lame. Une cartouche de lame réversible à 180° vous permet d'utiliser les deux côtés de l'anneau de couteau de l'enclume inférieure, ce qui prolonge la durée de vie de la lame et réduit les coûts d'exploitation.
Profitez de réglages faciles grâce à une distance de course latérale de 2,8 mm, ce qui facilite le changement de cartouche de lame grâce à une simple fixation par vis de réglage et à des raccords pneumatiques à déconnexion rapide. Le corps du porte-couteau reste en position pendant le changement de cartouche, ce qui réduit considérablement les temps d'arrêt, tandis que les changements de lame sont sûrs et rapides grâce à un dispositif de sécurité à enclenchement pour le verrouillage de la lame.
Manual de I'Utilisateur
Fiche Produit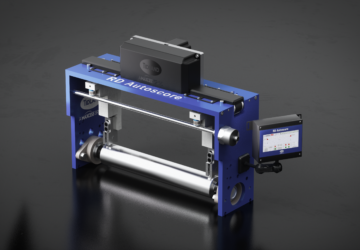 RD AutoScore
Keep operators safe and reduce setup time with the Tidland RD AutoScore system.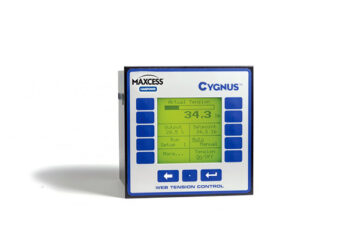 Contrôleur de tension Cygnus
The Cygnus Tension Controller is an advanced, intuitive tension controller in a compact enclosure that's easy to navigate for operators.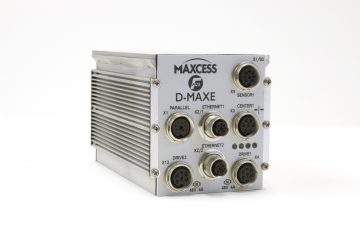 Contrôleur de guidage de bande D-MAX amélioré
A compact and easy-to-use web guide controller that offers precise and reliable control for a variety of industrial applications.