Sous-catégories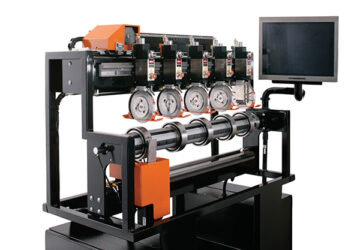 Automatic Slitting Systems
Automate Slitting with Solutions by Maxcess: Enhance Efficiency and Accuracy in Material Processing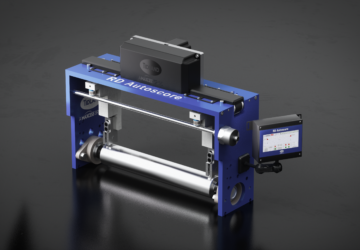 Perforating and Scoring Solutions
Maxcess Perforating and Scoring Solutions: Unleashing Precision and Versatility in Material Processing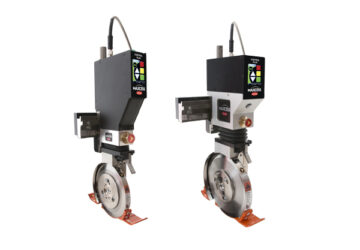 Porte-couteau de refente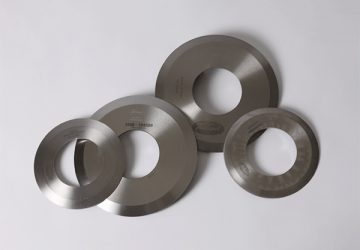 Lames, arbres de refente, barres de guidage et accessoires
Toutes les Slitting Systems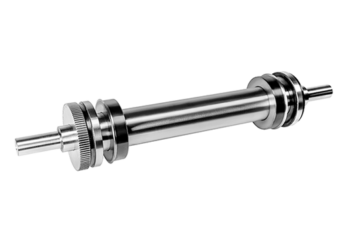 VariScore FL, VariScore et VariPunch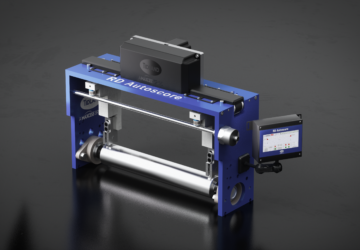 RD AutoScore
Keep operators safe and reduce setup time with the Tidland RD AutoScore system.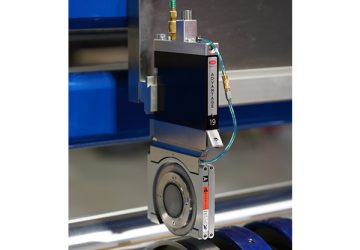 Porte-couteaux Advantage Series
Delivering a high slit quality and extended blade life, Tidland's Advantage Series provides a minimum slit width of only 19.5 mm (0.768 inches).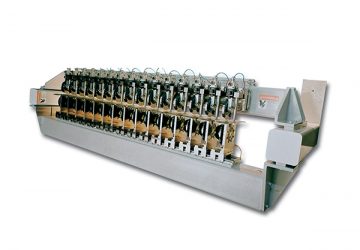 Hitchiker – Système de refente lié
The Hitchiker Linked Slitting System by Tidland is durable and reliable for applications involving multiple slits that require the best quality cut. Drastically reduce web-out slitter setup time and improve overall slit quality.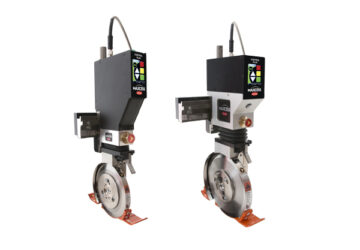 Porte-couteau électronique de série Control
Maximize operator safety, productivity and roll quality with Tidland's Control Series. Features include an LED-backlit touchscreen interface, enhanced durability and available wireless operation.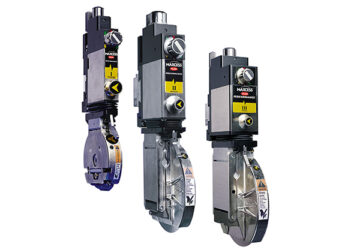 Porte-couteaux de la série Performance
Achieve faster setups, increased productivity and unrivaled finished roll quality with the Performance Series Knifeholder. Available in three sizes to accommodate a wide range of slitting materials and web speeds in a wide range of applications.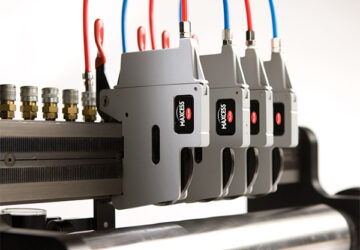 Porte-couteau précision lock crush slitter
The Precision Lock crush slitters are robust and affordable, engineered with durable, die-cast metal and quality materials ideal for typical crush slitting in narrow web applications.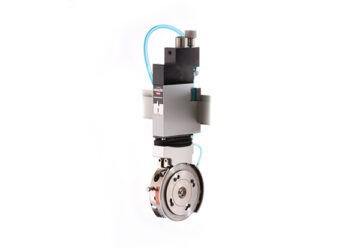 Porte-couteau unibody
The Unibody Knifeholder is a reliable, cost-effective solution, offering an air-purged, dust-proof design and calibrated depth knob for precision blade overlap adjustment.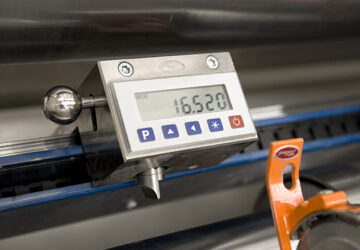 Système de mesure numérique DMS
Reduce operator error and speed up repositioning times. The Digital Measurement System is an extremely accurate and reliable method of measuring slitter knife positions that is affordable and easy-to-use.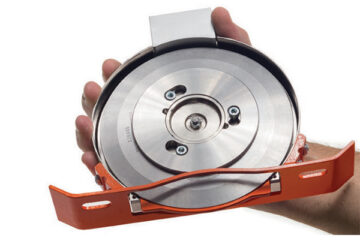 Accessoires pour porte-couteaux
Safety should be a priority. We offer a wide range of accessories, including safety devices, mounting options and blade guard attachments.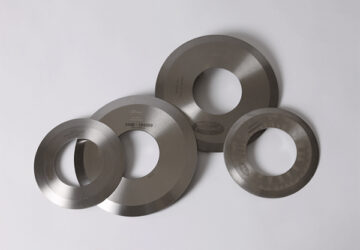 Lames de couteaux, bagues et arbres de refente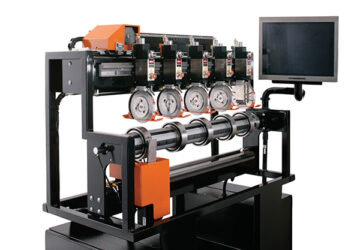 SP-500
Achieve a highly accurate, safe and reliable automated solution for your slitting needs with the SP-500 automatic slitting positioning system, providing the best ROI when working with multiple materials or frequent line changes.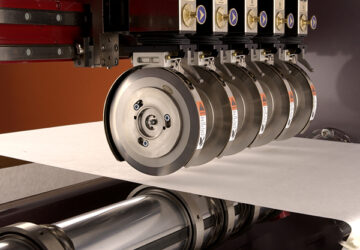 Système modulaire de positionnement de refente SMP
Improve efficiency, speed and productivity with Tidland's Modular Slitting Positioning Systems, available in three levels. Get quality slit edges, faster setup times and less dust for better rolls and high productivity at a great price.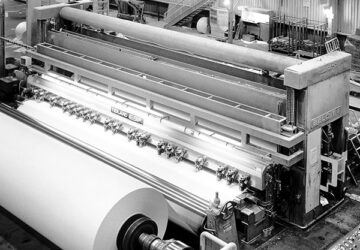 Système électronique de positionnement de refendeuse EPR :
Save downtime and increase productivity with Tidland's ESP Electronic Slitter Positioning System. This highly-accurate, automated solution is ideal in mill finishing and other large-scale converting operations, providing reliability in the most demanding environments.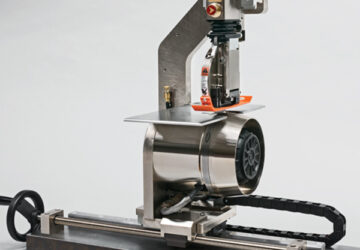 Edge-Trim
With Tidland's Edge-Trim, reduce waste and increase productivity. This self-contained shear slitting unit continuously moves flexible webs and virtually eliminates blade setup time during trim changes without disturbing slit geometry for high trim quality.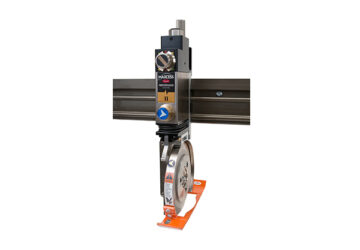 Systèmes de barre de guidage
Reduce setup time and downtime for operators with our guide bar options for the Advantage Series,Performance Series, and Control Series knifeholders.