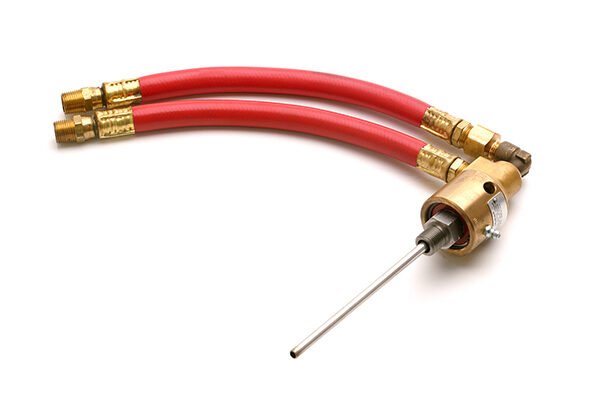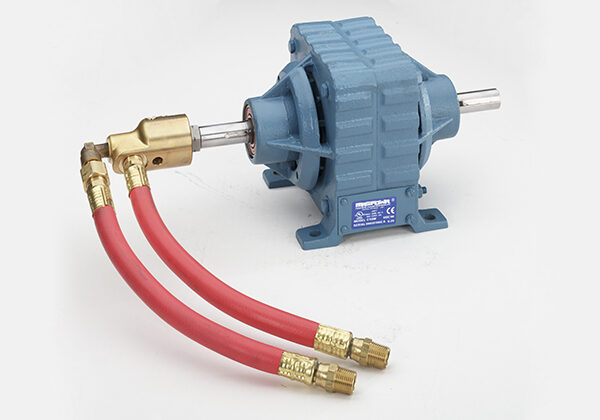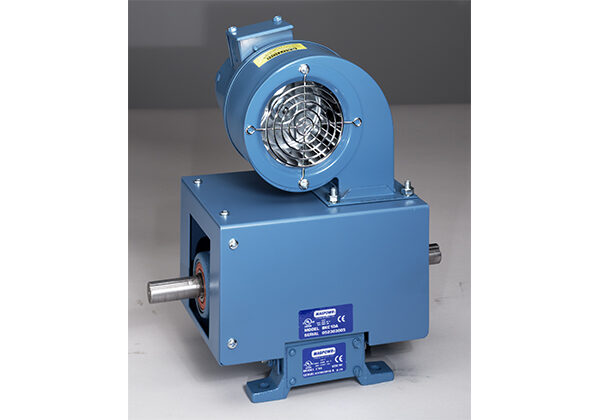 Options de refroidissement des embrayages et freins
Dissipe la chaleur des freins supplémentaire de 300 à 500 %
Peut-être refroidi par air forcé, par eau ou les deux
Une option supplémentaire de contrôle de la survitesse peut être ajoutée
Dans des conditions de glissement, les embrayages et freins MAGPOWR génèrent une chaleur importante qui doit être dissipée. Souvent, cette chaleur est dispersée grâce à la capacité de refroidissement par convection de ce modèle. Si l'application dépasse la capacité de dissipation d'un modèle refroidi par convection, une capacité de dissipation de chaleur supplémentaire peut être obtenue en ajoutant les options de refroidissement par air forcé ou par eau de MAGPOWR. L'ajout de ces accessoires peut augmenter la capacité de dissipation de la chaleur de 300 à 500 %.
Tag et étiquette
Emballage
Carton
Nourriture et boisson
Emballage flexible
Pharmaceutique
Non-tissé
Batterie
Serviette et tissu
Transformation spécialisée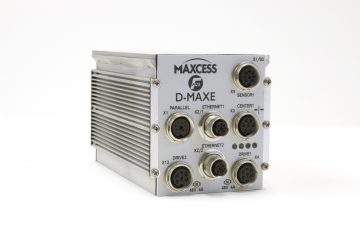 Contrôleur de guidage de bande D-MAX amélioré
A compact and easy-to-use web guide controller that offers precise and reliable control for a variety of industrial applications.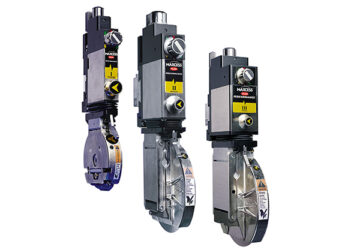 Porte-couteaux de la série Performance
Achieve faster setups, increased productivity and unrivaled finished roll quality with the Performance Series Knifeholder. Available in three sizes to accommodate a wide range of slitting materials and web speeds in a wide range of applications.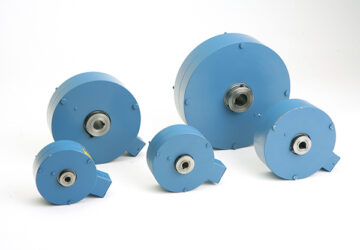 Freins de la série Global
MAGPOWR's Global Series Magnetic Particle Brakes offer versatility and flexibility, providing a smooth, repeatable, controllable torque independent of speed, suitable for all types of power transmission and tensioning applications.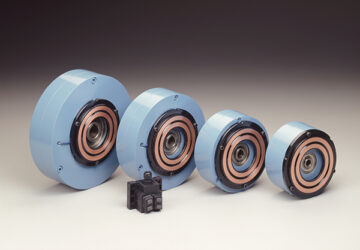 Embrayages de série Global
MAGPOWR's Global Series Clutches offer state-of-the-art magnetic particle technology featuring the latest materials and components, modern manufacturing techniques and a sleek design.