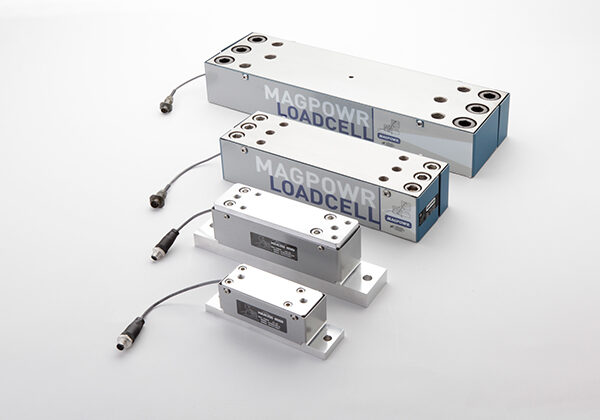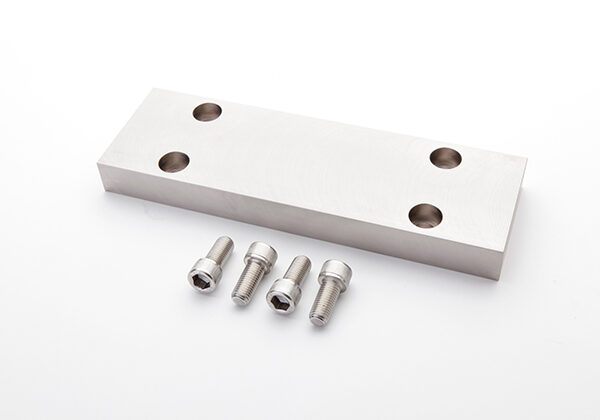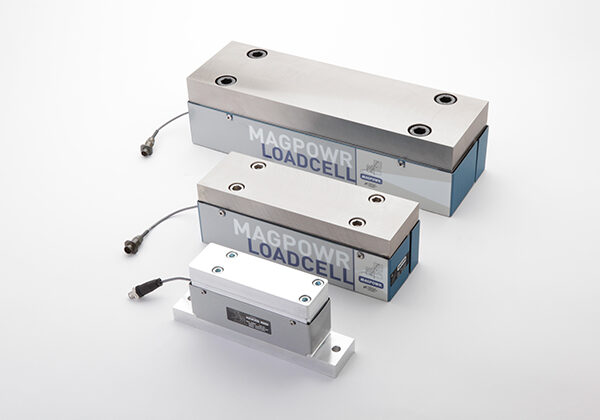 Cellules de charge GTS
La construction robuste fait des cellules de charge GTS la solution idéale pour les applications exigeantes
Utilise un pont de Wheatstone complet pour la précision et la stabilité
Utilise des butées de surcharge pour éviter d'endommager la cellule de charge, ce qui augmente la fiabilité et la longévité
La stabilité et la précision affichées par la cellule de charge GTS global de MAGPOWR permettent de mesurer et de contrôler précisément la tension sur un rouleau. Les unités GTS, conçues pour être montées sous des paliers à semelle standard métriques ou en pouce, mesurent la charge créée par la bande et agissant sur le rouleau de détection.
Deux cellules de charge GTS doivent être utilisées, une pour chaque côté du rouleau de détection, afin de mesurer avec précision la force de tension totale de la bande agissant sur le rouleau, indépendamment de la largeur ou de l'emplacement de la bande. Le connecteur de câble flexible élimine le besoin de modèles gauche et droit, puisque chaque cellule de charge GTS peut être montée de chaque côté de la machine.
Un pont de Wheatstone complet est incorporé dans chaque cellule de charge GTS pour une précision et une stabilité maximales. Toutes les tailles sont adaptables, pré-percées et taraudées pour accepter les paliers à semelle standard métriques et en pouce.
Résistance de la jauge
Tension d'excitation nominale
Non-linéarité et hystérésis combinées

0,5 % de la pleine échelle maximum

0,5 % de la pleine échelle maximum

Répétabilité

0,2 % de la pleine échelle maximum

0,2 % de la pleine échelle maximum

Classe de protection
Certifications
Manual de I'Utilisateur
Guide D'installation
Tag et étiquette
Emballage
Carton
Nourriture et boisson
Emballage flexible
Pharmaceutique
Non-tissé
Batterie
Serviette et tissu
Transformation spécialisée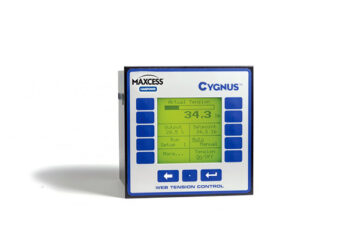 Contrôleur de tension Cygnus
The Cygnus Tension Controller is an advanced, intuitive tension controller in a compact enclosure that's easy to navigate for operators.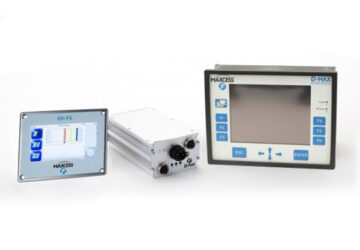 Interface opérateur D-MAX
Compact and easy-to-use operator interface providing precise and reliable control for web guiding systems in industrial applications.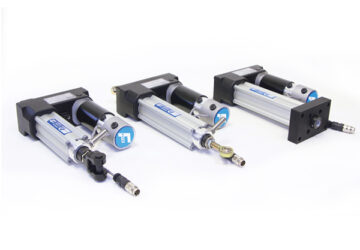 Actionneurs Maxcess mondiaux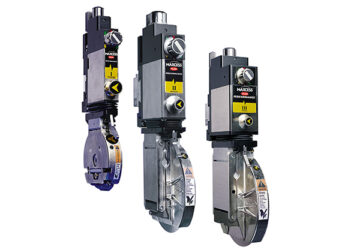 Porte-couteaux de la série Performance
Achieve faster setups, increased productivity and unrivaled finished roll quality with the Performance Series Knifeholder. Available in three sizes to accommodate a wide range of slitting materials and web speeds in a wide range of applications.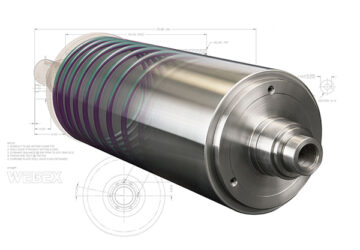 Rouleaux de transfert thermique Webex (rouleaux refroidisseurs) :
A uniquely engineered internal temperature management system allows for precise temperature control, ensuring consistent, reliable performance in heat transfer applications.