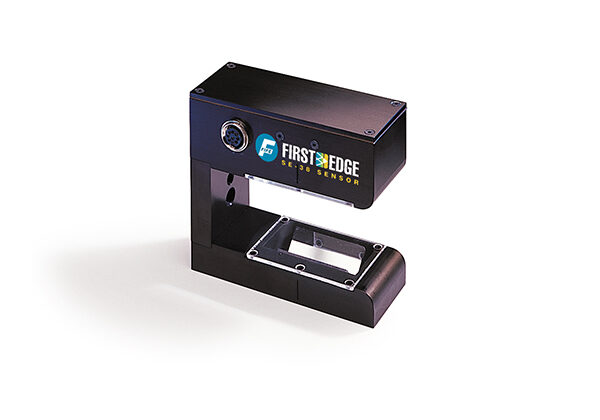 Capteur First-Edge SE-38
Le capteur entièrement numérique élimine les effets des variations d'opacité dans les matériaux non tissés
Un prisme unique repliable à 180º détecte des matériaux qui sont presque impossibles à détecter avec l'infrarouge seul, l'air ou les ultrasons
Immunisé contre les changements de plan de bande et non affecté par la lumière ambiante, y compris la lumière du soleil
Le capteur First-Edge SE-38 est un capteur de bande entièrement numérique spécialement conçu pour les matériaux à opacité variable. De tels vides, courants avec les matériaux filés et tissés lâches, sont souvent difficiles à détecter avec les capteurs infrarouges typiques, et presque impossibles à détecter avec l'air ou les ultrasons.
Grâce à son prisme unique à 180º, la SE-38 est capable de détecter le premier bord d'une bande et d'ignorer toutes les variations ultérieures. Il dispose d'un espace de détection standard de 50,8 mm (2 pouces) et d'une plage de contrôle de 43,2 mm (1,7 pouce), ce qui permet un contrôle précis et polyvalent pour les applications de guidage à bord unique ou central.
| | |
| --- | --- |
| Écart | |
| Bande proportionnelle | |
| Résolution | |
| Classe de protection | |
| Sortie numérique | |
Guide D'installation
Dessin 2D/3D
Fiche Produit
Batterie
Carton
Emballage
Emballage flexible
Non-tissé
Nourriture et boisson
Pharmaceutique
Serviette et tissu
Tag et étiquette
Transformation spécialisée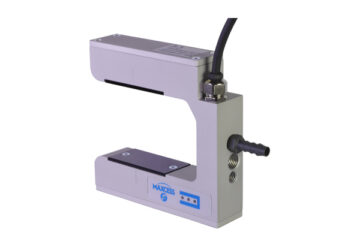 DSE-22
A high-precision ultrasonic sensor that delivers reliable and accurate measurements in a variety of industrial applications.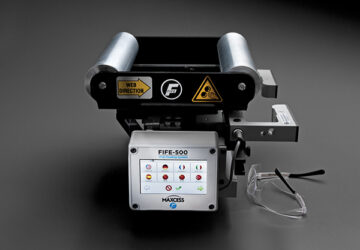 Système de guidage de bande Fife-500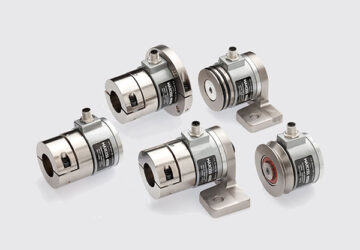 Cellules de charge TS
TS load cells provide the most consistent tension control regardless of temperature changes. They're rugged and highly accurate, measuring tension in any unwind, rewind or intermediate web processing application.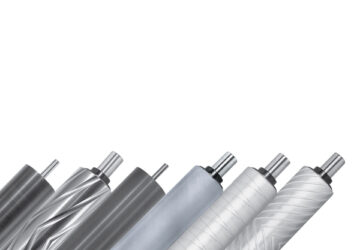 Rouleaux de détour Webex
We offer more than 400 standard configurations and numerous customizable options available for coating, plating, finish, groove patterns, shaft style, and environmental capabilities.