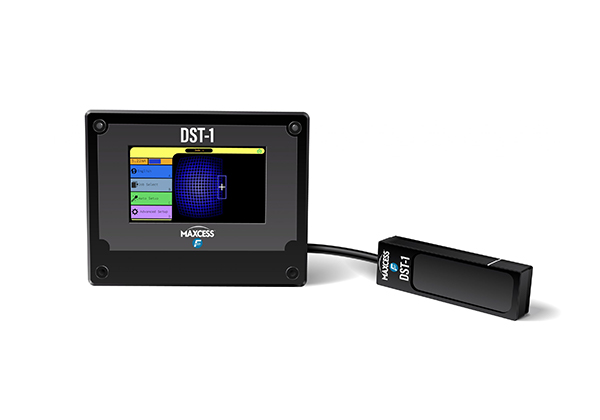 Capteur de reconnaissance d'objet DST-1
Utilise plusieurs caméras pour créer un « objet » du matériau que vous souhaitez guider, une première dans le secteur
Offre la possibilité de guider les matériaux les plus difficiles que d'autres capteurs ne peuvent tout simplement pas guider, réduisant ainsi les déchets
L'interface utilisateur conviviale est facile à configurer et à changer de matériau, ce qui réduit les temps d'arrêt
Le capteur DST-1 de Fife représente une percée révolutionnaire dans la technologie des capteurs en utilisant la reconnaissance des objets pour guider les matériaux plus difficiles, que les autres capteurs ne peuvent tout simplement pas.
Avec un écran tactile intuitif pour la configuration et l'étalonnage, le changement de matériaux est un jeu d'enfant.
Qu'il s'agisse d'un matériau à mailles, d'un calibre de fil ou de matériaux effilochés, les matériaux difficiles ne posent aucun problème au DST-1.
Capteur de reconnaissance d'objet DST-1
Spectre de travail du capteur

IRP (infrarouge proche)

IRP (infrarouge proche)

Température de fonctionnement
Dimensions du capteur

4,4 x 1,3 x 0,7 pouce

112 x 34 x 18 mm

Classe de protection
Signal de sortie analogique
Fiche Produit
Manual de I'Utilisateur
Batterie
Carton
Emballage
Emballage flexible
Non-tissé
Nourriture et boisson
Pharmaceutique
Serviette et tissu
Tag et étiquette
Transformation spécialisée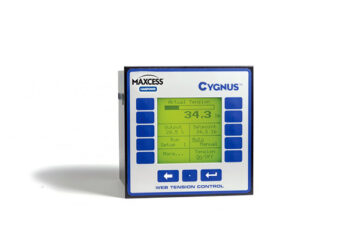 Contrôleur de tension Cygnus
The Cygnus Tension Controller is an advanced, intuitive tension controller in a compact enclosure that's easy to navigate for operators.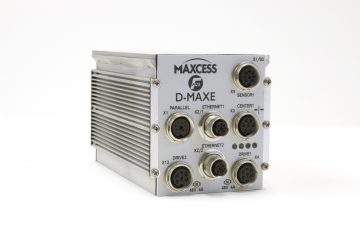 Contrôleur de guidage de bande D-MAX amélioré
A compact and easy-to-use web guide controller that offers precise and reliable control for a variety of industrial applications.