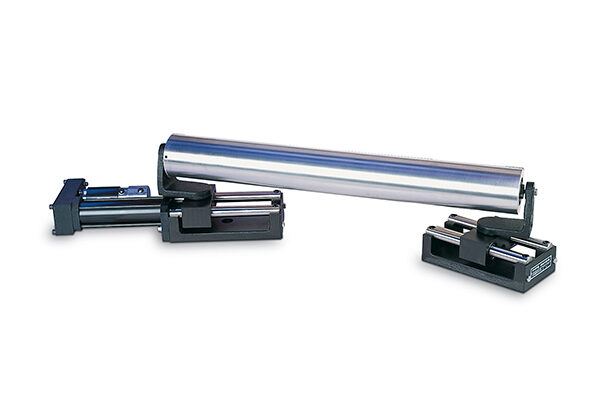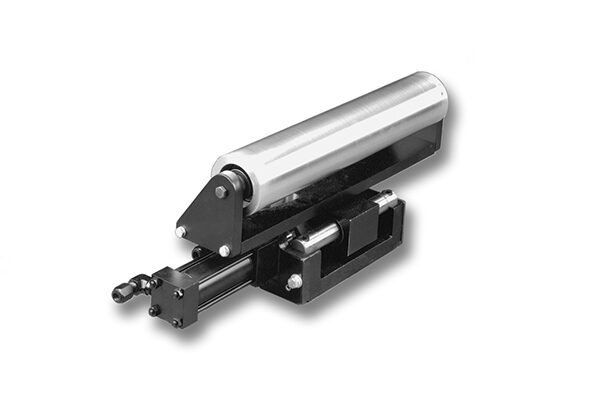 Systèmes de guidage de direction Kantiroller et Kamberoller
Le système de guidage Kantiroller est idéal pour les applications en bande étroite telles que les presses à étiquettes
Le Kamberoller est idéal pour les longues portées d'entrée et le guidage de matériaux robustes, y compris les applications avec des tensions élevées et des variations importantes de la largeur des bandes ou des feuilles.
Ces guides sont idéaux pour diriger les applications de sortie de four ou de type convoyeur et mieux utilisés avec de longues portées d'entrée.
Disponible pour une grande variété de largeurs de bande, de la plus étroite à 200+ pouces
Systèmes de guidage de direction Kantiroller
Capacité de charge maximale
Face du rouleau

6,30 - 16 pouces

160 - 406 mm
Systèmes de guidage de direction Kamberoller
Capacité de charge maximale
Face du rouleau

15 - 120 pouce

381 - 3 048 mm
Dessin 2D/3D
Guide D'installation
Fiche Produit
Tag et étiquette
Emballage
Carton
Nourriture et boisson
Emballage flexible
Pharmaceutique
Non-tissé
Batterie
Serviette et tissu
Transformation spécialisée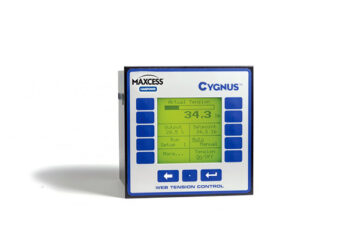 Contrôleur de tension Cygnus
The Cygnus Tension Controller is an advanced, intuitive tension controller in a compact enclosure that's easy to navigate for operators.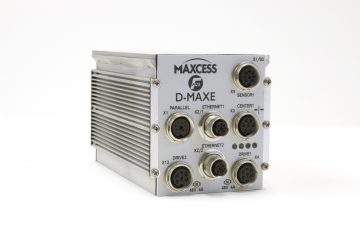 Contrôleur de guidage de bande D-MAX amélioré
A compact and easy-to-use web guide controller that offers precise and reliable control for a variety of industrial applications.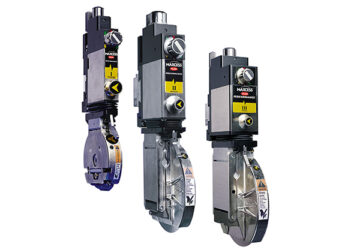 Porte-couteaux de la série Performance
Achieve faster setups, increased productivity and unrivaled finished roll quality with the Performance Series Knifeholder. Available in three sizes to accommodate a wide range of slitting materials and web speeds in a wide range of applications.