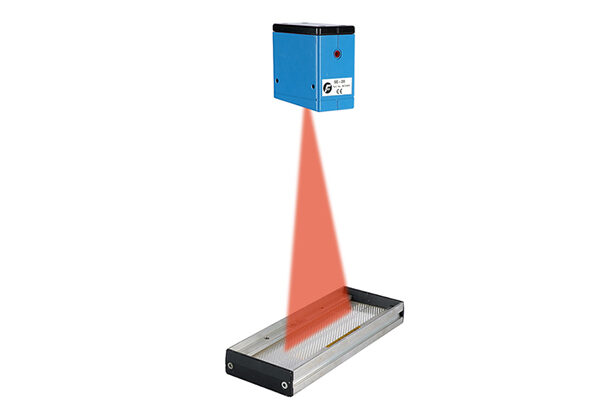 SE-20 Cellule longue portée
Engineered for gaps up to 4,000 MM
Unaffected by ambient light, making it ideal for highly reflective materials
The SE-20 emits a pulsing light, hitting the edge of the strip
The SE-20 is ideal for highly reflective materials, as it is not affected by ambient light and reflections.
The SE-20 emits a pulsing light, hitting the edge of the strip and is reflected from the reflector installed below the strip. The material in the reflector polarizes the light it reflects to the sensor. These polarized light signals are processed to filter out ambient light and reflections to accurately define the position of the strip.
Fiche Produit
Dessin 2D/3D
Guide D'installation
Métaux
Tag et étiquette
Emballage
Carton
Nourriture et boisson
Emballage flexible
Pharmaceutique
Non-tissé
Batterie
Serviette et tissu
Transformation spécialisée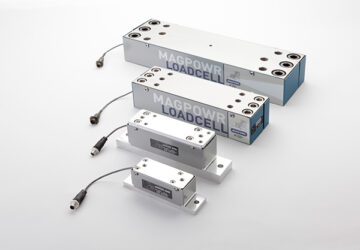 Cellules de charge GTS
MAGPOWR's GTS Global Load Cell ensures stability and accuracy, allowing tension to be precisely measured and controlled on a roll.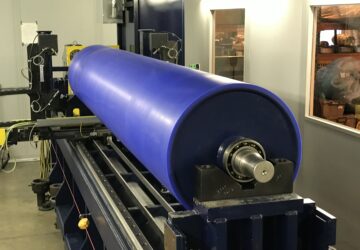 Solutions de rouleaux couverts en caoutchouc Valley Roller
With more than 3,000 custom rubber compounds, you will dramatically improve your performance through our precise grinding tolerances that exceed industry standards, including the option for inspection for highly accurate measurements in applications requiring a near-perfect grind profile.