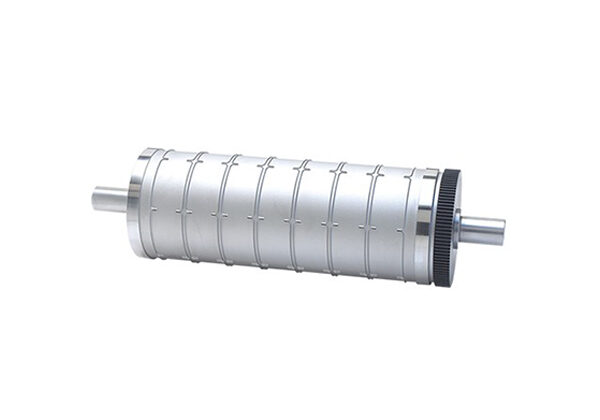 Cylindre Grave RD250
Précision accrue grâce à l'acier spécial pour les applications à long terme nécessitant des lames à fraisage profond
Idéal pour les étiquettes de contenu étendu (ECE) et les applications sensibles à la pression les plus exigeantes
Pour les applications à doublure et métal à métal, la RD250 est supérieure à la majorité des autres options sur le marché. Spécifiquement recommandée pour une gamme plus large de défis de conversion spécifiques à une application, la matrice solide RD250 est améliorée par une finition d'acier et de machine dédiée pour des profils de lame précis et des tolérances plus serrées. Cette matrice étant axée sur les applications, vous pouvez compter sur elle pour obtenir les résultats les plus rentables et les options de service les plus efficaces que vous puissiez trouver.
Caractéristiques du produit
Conçu pour les applications métal à métal, multi-niveaux et sensibles à la pression
Conversion d'une gamme complète de matériaux en papier et en film
La plus grande précision nécessaire pour une profondeur de coupe précise
Assistance régionale en matière de réaffûtage, de réoutillage et de centre de réparation
Applications du produit
Étiquettes sensibles à la pression
Étiquettes surmoulées
Films/dorsaux minces
Étiquettes de contenu étendu
Emballages refermables
Pièces automobiles
Composants électriques
Pièces industrielles
Joints d'étanchéité
Applications de tags et d'étiquettes
Matériaux traités
Une gamme complète de matériaux en papier
Gamme complète de matériaux filmiques
Spécifications de l'outillage
Finis à la machine
Dégagement zéro
Durci en surface
Pour des spécifications techniques détaillées (angles des lames, type d'acier, options de traitement), contactez un représentant du service clientèle de RotoMetrics
Ondulé
Tag et étiquette
Emballage
Nourriture et boisson
Emballage flexible
Pharmaceutique
Non-tissé
Transformation spécialisée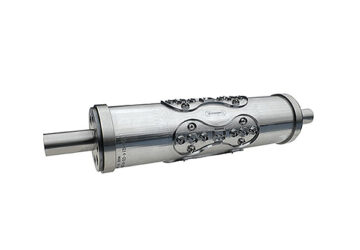 Cylindre Grave RD300
Cut precision parts, thick substrates and thin films or synthetic constructions with ease. The RD300 solid die provides a totally precise performance whether in complex long run to-liner, challenging zero clearance, or complicated metal-to-metal converting projects.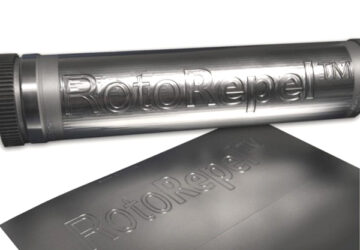 Traitement de contrôle adhésif RotoRepel™
RotoRepel™ offers comprehensive adhesive control benefits far beyond nonstick properties, improving overall die and press performance in several ways for more longevity and better efficiency.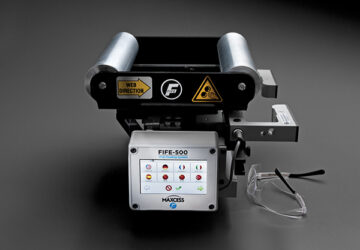 Système de guidage de bande Fife-500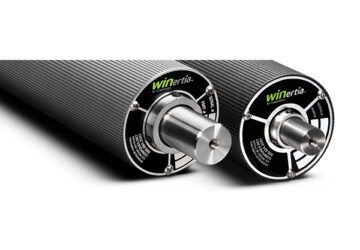 Rouleau d'arbre mort en aluminium pour évent d'aération WINertia™ AV
Featuring a special air vent design for consistent, reliable performance in demanding environments.