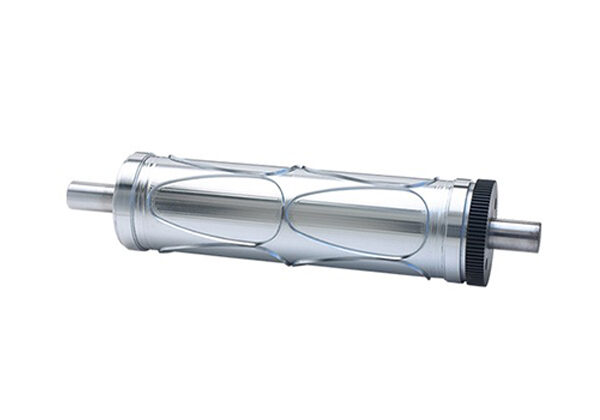 Cylindre Grave RD90M
Une matrice fiable et durable, usinée et finie, pour la découpe en biseau, le papier T&L à court et moyen tirage et les films moins exigeants
Traitée thermiquement pour atteindre un degré de dureté supérieur, cette matrice rotative est plus résistante que les matrices similaires proposées par d'autres
Caractéristiques du produit
Matrice de livraison express et de réparation express de découpe par effleurement/à doublure
Une valeur exceptionnelle
Idéal pour les courses courtes à moyennes
Traitement thermique pour une meilleure durabilité
Finis à la machine
Dégagement négatif
Assistance régionale en matière de réaffûtage, de réoutillage et de centre de réparation
Applications du produit
Étiquettes sensibles à la pression
Emballage de liquides
Cartons pliants
Étiquettes promotionnelles
Étiquettes de taille personnalisée
Et de nombreuses autres applications d'étiquettes
Matériaux traités
La plupart des papiers
La plupart des films
Finis à la machine
Durci en surface
Des traitements de revêtement performants sont disponibles pour les applications anti-adhésives, le contrôle des adhésifs et la prévention de la corrosion
Pour des spécifications techniques détaillées (angles des lames, type d'acier, options de traitement), contactez un représentant du service clientèle de RotoMetrics
Carton
Emballage
Emballage flexible
Non-tissé
Nourriture et boisson
Pharmaceutique
Tag et étiquette
Transformation spécialisée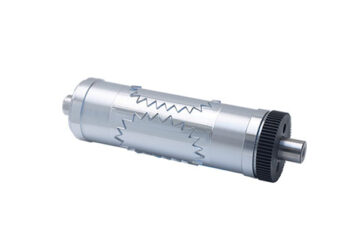 Cylindre Grave RD100
The RD100 solid die is crafted with superior steel and heat treatment for durability and longevity. As a value-oriented, metal-to-metal converting solid die, the RD100 is capable of cutting most substrates.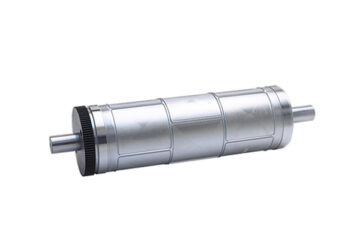 Cylindre Grave RD200
The RD200 is an entry-level solid die that has carefully engineered enhancements implemented to satisfy unique converting needs, specifically pressure-sensitive die cutting. Same-day shipping available.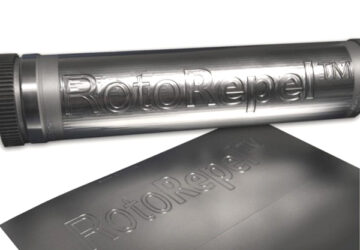 Traitement de contrôle adhésif RotoRepel™
RotoRepel™ offers comprehensive adhesive control benefits far beyond nonstick properties, improving overall die and press performance in several ways for more longevity and better efficiency.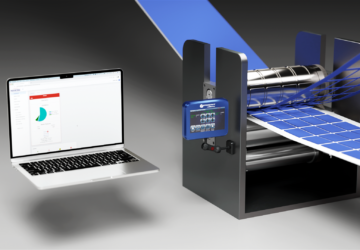 Enclumes
Unlock the power of precision with our anvil solutions by RotoMetrics. Choose from a range of solutions, including Base Anvils, Adjustable Clearance Anvils and AccuAdjust, RotoAdjust Dual Adjustable Anvils.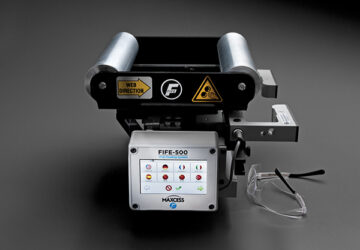 Système de guidage de bande Fife-500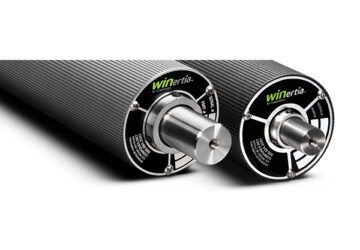 Rouleau d'arbre mort en aluminium pour évent d'aération WINertia™ AV
Featuring a special air vent design for consistent, reliable performance in demanding environments.