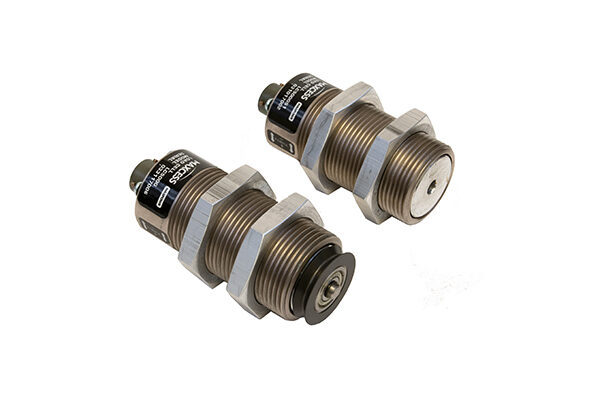 Cellules de charge à faible tension LC-500G
Idéal pour les applications légères à brin unique telles que les fils, les fibres optiques et les textiles filamentaires
Configurations complètes des jauges de contrainte en pont de Wheatstone
Options de montage faciles
Les applications légères à un seul brin, y compris les fils, les fibres optiques et les textiles filamentaires, doivent répondre à des exigences de mesure de tension précises. Pour diverses raisons, des matériaux plus légers, plus minces et plus fins sont maintenant demandés, et les fabricants ont besoin de contrôles de tension qui peuvent aider à répondre à ces demandes.
Les cellules de charge à faible tension de MAGPOWR (LC-500G & LC-500GS1) ont des configurations de jauge de contrainte à pont de wheatstone complet, et elles répondent aux mêmes spécifications de pointe que toutes les autres cellules de charge MAGPOWR. La LC-500G, conçue pour se monter facilement dans presque toutes les installations à un seul brin, utilise également une protection contre les surcharges à 360 degrés, ce qui évite de devoir recalibrer en cas de surcharge. Pour les applications nécessitant des poulies spéciales, la LC-500GS1 est disponible avec des dispositions pour une poulie fournie par le client.
Cellules de charge à faible tension LC-500G
Résistance de la jauge
Tension d'excitation nominale

10 VDC nominal

10 VDC nominal

Plage de températures de fonctionnement
Non-linéarité et hystérésis combinées

0,5 % de la pleine échelle maximum

0,5 % de la pleine échelle maximum

Répétabilité

0,2 % de la pleine échelle maximum

0,2 % de la pleine échelle maximum

Déflexion maximale à pleine charge
Tag et étiquette
Emballage
Carton
Nourriture et boisson
Emballage flexible
Pharmaceutique
Non-tissé
Batterie
Serviette et tissu
Transformation spécialisée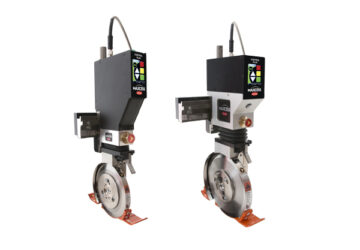 Porte-couteau électronique de série Control
Maximize operator safety, productivity and roll quality with Tidland's Control Series. Features include an LED-backlit touchscreen interface, enhanced durability and available wireless operation.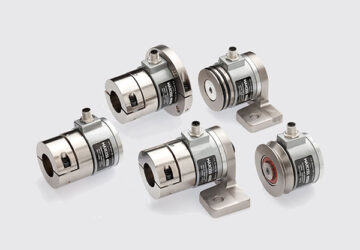 Cellules de charge TS
TS load cells provide the most consistent tension control regardless of temperature changes. They're rugged and highly accurate, measuring tension in any unwind, rewind or intermediate web processing application.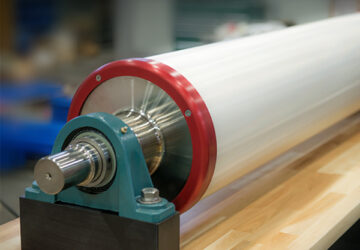 Rouleaux aspirants Webex
A uniquely engineered internal vacuum system provides a strong, stable grip on a variety of materials, ensuring consistent and reliable web handling.