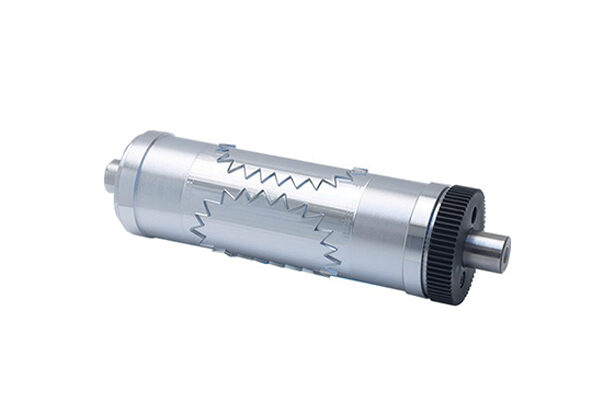 Cylindre Grave RD100
Matrice métal à métal de moyenne à longue durée, finie à la main, pour une variété d'applications de découpe de matériaux
Pouvoir de conversion métal à métal tout usage. La matrice solide RD100 a fait ses preuves dans la transformation d'une large gamme de matériaux, notamment la mousse, le mastic, les applications médicales et les films sans support
La matrice solide RD100 est soutenue par une équipe entière d'ingénieurs, de représentants du service clientèle et d'experts en contrôle de la qualité.
Caractéristiques du produit
Matrice solide de conversion métal à métal axée sur la valeur
Coupe la plupart des substrats
Acier supérieur et traitement thermique pour durer plus longtemps
Assistance régionale en matière de réaffûtage, de réoutillage et de centre de réparation
Applications du produit
Pièces automobiles
Matériels médicaux
Composants électroniques
Pièces industrielles
Étiquettes de contenu étendu multicouches
Applications de tags et d'étiquettes
Matériaux traités
Mousse
Mastic
Films non soutenus
Non-tissés
Spécifications techniques
Dégagement positif
Trempé à cœur
Pour des spécifications techniques détaillées (angles des lames, type d'acier, options de traitement), contactez un représentant du
service clientèle de RotoMetrics
Tag et étiquette
Emballage
Carton
Nourriture et boisson
Emballage flexible
Pharmaceutique
Non-tissé
Batterie
Transformation spécialisée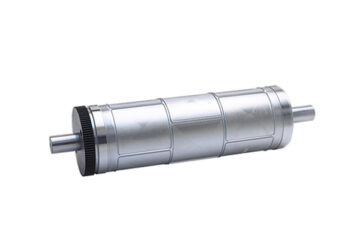 Cylindre Grave RD200
The RD200 is an entry-level solid die that has carefully engineered enhancements implemented to satisfy unique converting needs, specifically pressure-sensitive die cutting. Same-day shipping available.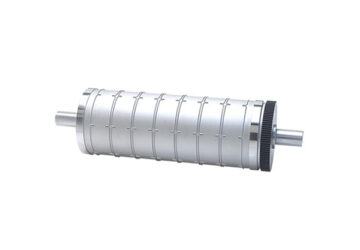 Cylindre Grave RD250
As a superior solid die, the RD250 is ideal for to-liner and metal-to-metal applications. Enhanced with dedicated steel and machine finishing for precise blade profiles and tighter tolerances ensure it will produce cost-effective results and resolve converting challenges.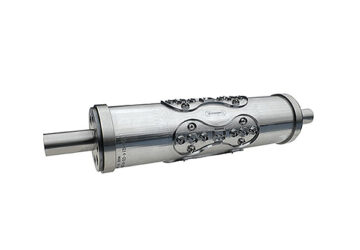 Cylindre Grave RD300
Cut precision parts, thick substrates and thin films or synthetic constructions with ease. The RD300 solid die provides a totally precise performance whether in complex long run to-liner, challenging zero clearance, or complicated metal-to-metal converting projects.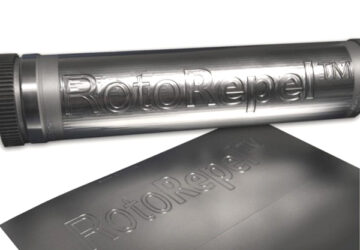 Traitement de contrôle adhésif RotoRepel™
RotoRepel™ offers comprehensive adhesive control benefits far beyond nonstick properties, improving overall die and press performance in several ways for more longevity and better efficiency.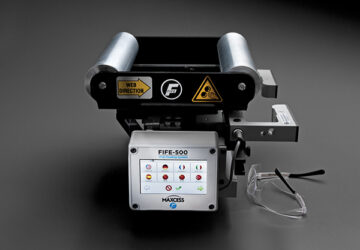 Système de guidage de bande Fife-500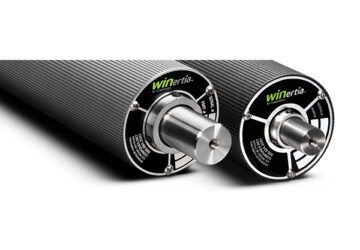 Rouleau d'arbre mort en aluminium pour évent d'aération WINertia™ AV
Featuring a special air vent design for consistent, reliable performance in demanding environments.