Capteur à balayage linéaire H3662 Fife
Capteur infrarouge de détection de bord, de ligne centrale ou de largeur, idéal pour détecter des lignes ou des motifs tels que les codes-barres
Particulièrement efficace dans les applications où le contraste entre le fond et la ligne imprimée est faible
Grâce à la lumière infrarouge, il éclaire une bande rétroréfléchissante (réflecteur) placée derrière la bande
Le capteur à balayage linéaire H3662 est un capteur IR qui détecte les bords, les lignes centrales ou la largeur. À l'aide d'une lumière infrarouge, il illumine une bande rétroréfléchissante (réflecteur), qui est placée derrière la bande. La lumière renvoyée par le réflecteur est reproduite sur un réseau linéaire à l'intérieur du capteur. Le H3662 compense la détérioration uniforme de l'optique due à l'accumulation de poussière ou à la décoloration du couvercle de l'objectif/réflecteur. Un microcontrôleur intégré analyse le signal provenant de la matrice et détecte la position exacte des bords de la bande.
Capteur à balayage linéaire H3662 Fife
Linéarité

Mieux que ± 0,3 %

Mieux que ± 0,3 %

Résolution
Plage de températures de fonctionnement
Classe de protection
Sortie analogique

1.0-5.0 V cc ou 3.33-16.67 mA (selon le choix du câble)

1.0-5.0 V cc ou 3.33-16.67 mA (selon le choix du câble)
Batterie
Carton
Emballage
Emballage flexible
Non-tissé
Nourriture et boisson
Pharmaceutique
Serviette et tissu
Tag et étiquette
Transformation spécialisée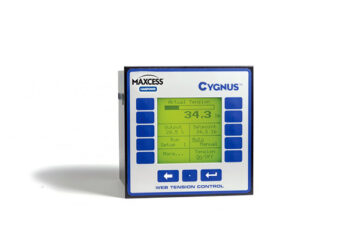 Contrôleur de tension Cygnus
The Cygnus Tension Controller is an advanced, intuitive tension controller in a compact enclosure that's easy to navigate for operators.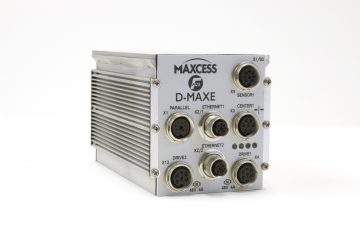 Contrôleur de guidage de bande D-MAX amélioré
A compact and easy-to-use web guide controller that offers precise and reliable control for a variety of industrial applications.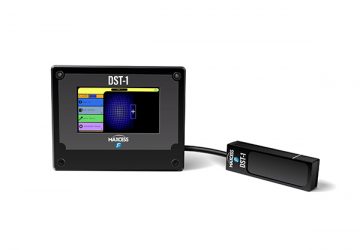 Capteur de reconnaissance d'objet DST-1