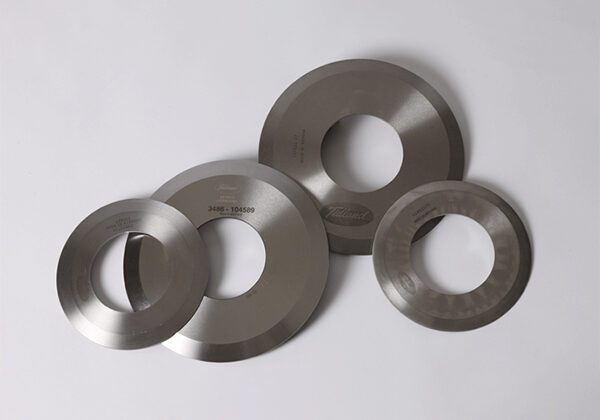 Lames de couteaux, bagues et arbres de refente
La meilleure ressource pour les lames de rechange fabriquées selon des spécifications rigoureuses.
Soyez de nouveau opérationnel en un rien de temps.
Lames les plus populaires pour les porte-couteaux de classe II et III, notamment :
● Lame de cisaillement de classe II D-2 incurvée, pièce n° 128401
● Lame de cisaillement de classe II en métal en poudre incurvée/plate, pièce n° 524621
● Lame de cisaillement de classe III incurvée D-2, pièce n° 129833
● Lame de cisaillement de classe III en métal en poudre incurvée/plate, pièce n° 501835
Les lames s'usent, elles doivent être réaffûtées, elles doivent être remises à neuf. Nous sommes votre meilleure ressource en matière de pièces de rechange pour les lames de qualité supérieure, afin de vous remettre sur pied en un rien de temps. Lorsque le temps d'arrêt n'est pas une option, contactez votre responsable de compte local, ou visitez MyMaxcess.com pour commander dès aujourd'hui nos remplacements de lames de couteau les plus populaires.
Bagues et entretoises de couteau de fond : cisaillement et écrasement : Alliage D2 ; Carbure ; Céramique.
Arbres de refente : série 900 GK Arbre de refendage à expansion pneumatique à éléments externes ; Série 905 KT Mandrin tubulaire ; Série 910 KS Mandrin plein.
Batterie
Carton
Emballage
Emballage flexible
Non-tissé
Nourriture et boisson
Pharmaceutique
Serviette et tissu
Tag et étiquette
Transformation spécialisée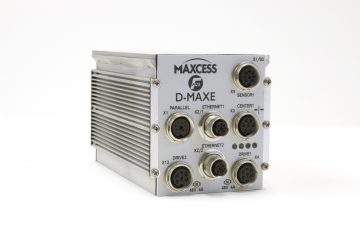 Contrôleur de guidage de bande D-MAX amélioré
A compact and easy-to-use web guide controller that offers precise and reliable control for a variety of industrial applications.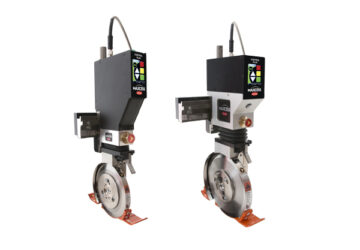 Porte-couteau électronique de série Control
Maximize operator safety, productivity and roll quality with Tidland's Control Series. Features include an LED-backlit touchscreen interface, enhanced durability and available wireless operation.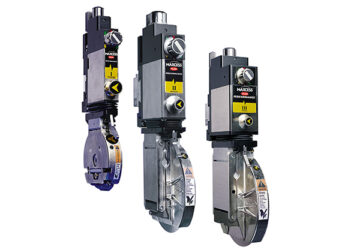 Porte-couteaux de la série Performance
Achieve faster setups, increased productivity and unrivaled finished roll quality with the Performance Series Knifeholder. Available in three sizes to accommodate a wide range of slitting materials and web speeds in a wide range of applications.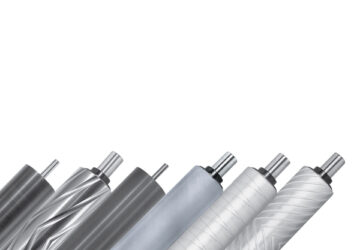 Rouleaux de détour Webex
We offer more than 400 standard configurations and numerous customizable options available for coating, plating, finish, groove patterns, shaft style, and environmental capabilities.