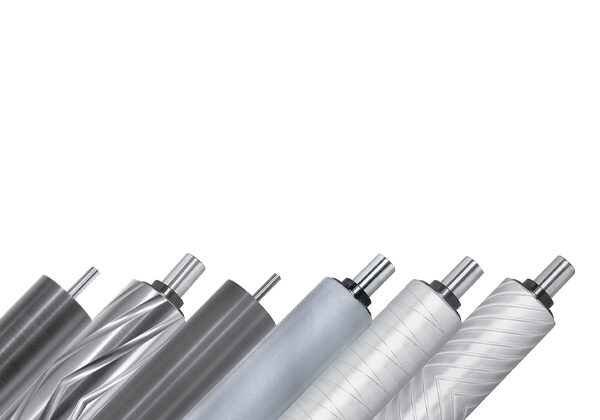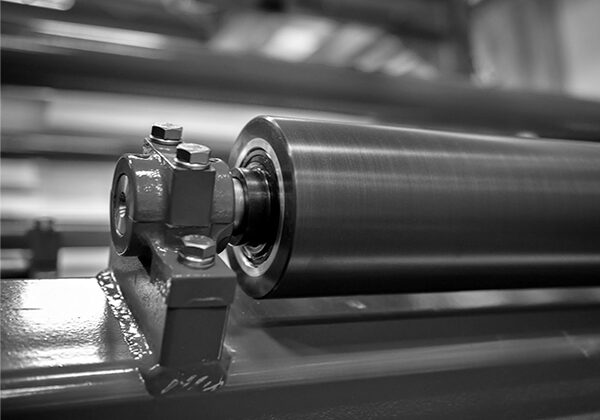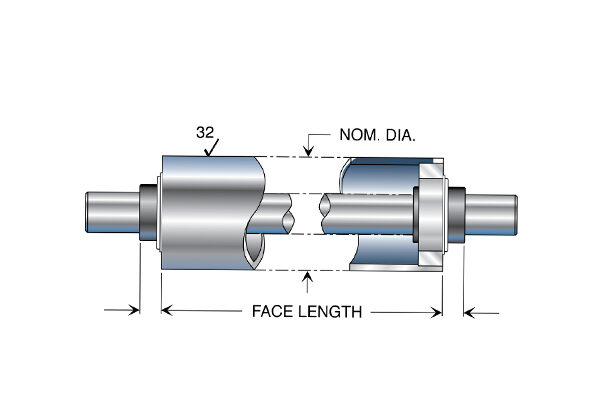 Rouleaux de détour Webex
Rouleaux de renvoi d'arbre mort et sous tension personnalisés de pointe pour toutes les applications
Options multiples allant de l'UltraLight™ ergonomique et de la fibre de carbone à l'aluminium et l'acier inoxydable à usage intensif pour les applications robustes
Des décennies d'expertise en ingénierie signifient que les chefs de file de l'industrie nous font confiance pour leurs besoins les plus stricts en matière de rouleaux de renvoi
Revêtements, plaques et montages personnalisés disponibles. Contactez votre responsable de compte local ou votre représentant du service clientèle pour plus d'informations.
Tout au long de 60 ans de production de rouleaux de renvoi, Webex a été le premier fournisseur de l'industrie de la manutention de bandes. Nos rouleaux sont configurés selon vos besoins par nos experts en applications qui comprennent votre application et les propriétés du rouleau qui vous apporteront la meilleure solution. Qu'il s'agisse de la sélection des roulements, des matériaux de construction ou des revêtements finaux, nos rouleaux de renvoi sont construits avec la précision et la robustesse nécessaires à la réussite de votre application.
Lorsqu'une application exige des vitesses élevées, des charges importantes, des tolérances serrées ou les trois à la fois, nous avons la solution qu'il vous faut. Le processus de sélection et de commande est encore simplifié par la disponibilité de plus de 400 configurations standard. Nos concepteurs peuvent développer la solution idéale à partir de combinaisons presque illimitées. Grâce à la possibilité de choisir parmi de nombreuses options de revêtement, de placage, de finition, de motifs de rainures, de style d'arbre et de capacités environnementales telles que les exigences en matière de haute température ou de salle blanche, le choix d'un rouleau de renvoi peut être fait avec la certitude qu'il fonctionnera de manière fiable pendant très longtemps.
Tag et étiquette
Emballage
Carton
Nourriture et boisson
Emballage flexible
Pharmaceutique
Non-tissé
Batterie
Serviette et tissu
Transformation spécialisée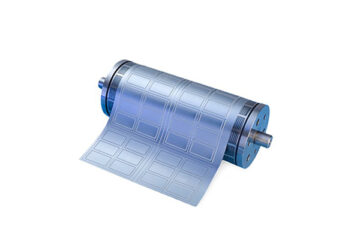 Matrice flexible DuraLine (applications abrasives)
The DuraLine is the go-to flexible die for all direct thermal and thermal transfer applications. It's specifically designed to conquer the most abrasive materials with proprietary coating techniques, unique chemistries, and exclusive formulas to deliver extra life and increased durability.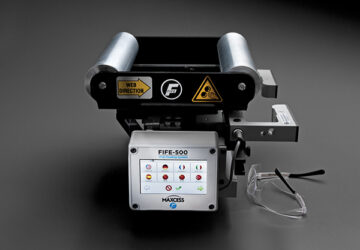 Système de guidage de bande Fife-500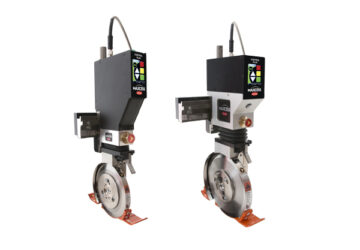 Porte-couteau électronique de série Control
Maximize operator safety, productivity and roll quality with Tidland's Control Series. Features include an LED-backlit touchscreen interface, enhanced durability and available wireless operation.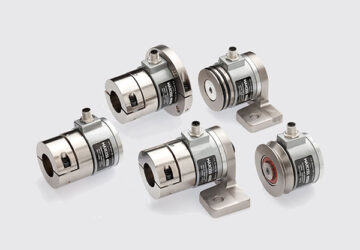 Cellules de charge TS
TS load cells provide the most consistent tension control regardless of temperature changes. They're rugged and highly accurate, measuring tension in any unwind, rewind or intermediate web processing application.