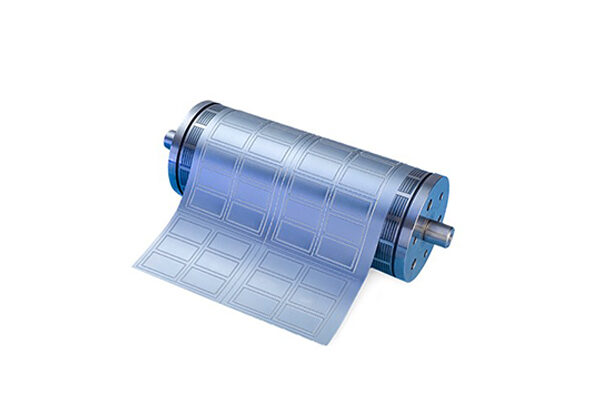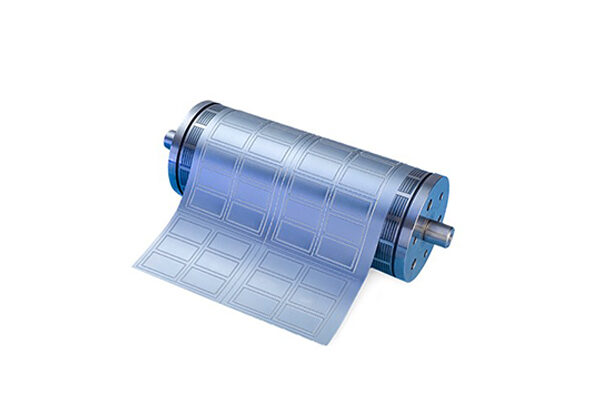 Matrice flexible DuraLine (applications abrasives)
DuraLine est spécialement conçue pour conquérir les matériaux les plus abrasifs – des techniques de revêtement exclusives, des chimies uniques et des formules exclusives offrent une durée de vie supplémentaire et une durabilité accrue
La matrice flexible idéale pour toutes vos applications de transfert thermique direct et simple
Expédition le jour même possible
Des revêtements et des processus d'application spécialement mis au point créent une matrice unique conçue pour offrir une durée de vie supplémentaire considérable par rapport aux autres traitements à durée de vie prolongée.
Notre processus de fabrication entièrement automatisé offre les tolérances les plus étroites du marché pour convertir facilement les matériaux les plus abrasifs.
Le nec plus ultra en matière de durée de vie de matrice
Cible les matériaux les plus abrasifs auxquels les transformateurs sont confrontés aujourd'hui
Rapport supérieur de la géométrie de la lame et du chromage
Angle de la lame = 75 degrés
Durci au laser
Tolérance TPH = +/-2.03 microns (0.00008″)
Réalise couramment plus d'un million de tours sur des matériaux de transfert thermique
DuraLine est la matrice recommandée pour la découpe de papiers abrasifs et d'autres matériaux (par exemple, transfert thermique direct et simple)
Tag et étiquette
Emballage
Carton
Nourriture et boisson
Emballage flexible
Pharmaceutique
Transformation spécialisée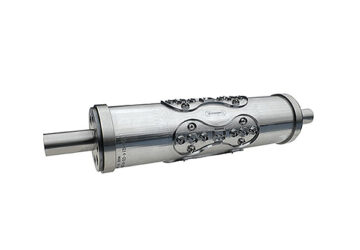 RD300 Filière solide
Découpez facilement des pièces de précision, des substrats épais, des films minces ou des constructions synthétiques. La matrice solide RD300 offre des performances d'une précision absolue, qu'il s'agisse de projets de conversion métal-métal complexes, de longueurs de lignes, de jeux zéro difficiles ou de projets de conversion métal-métal compliqués.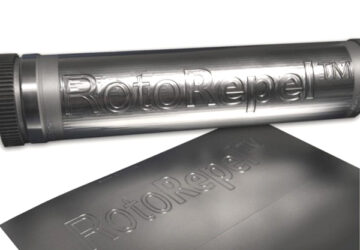 Traitement de contrôle adhésif RotoRepel™
RotoRepel™ offers comprehensive adhesive control benefits far beyond nonstick properties, improving overall die and press performance in several ways for more longevity and better efficiency.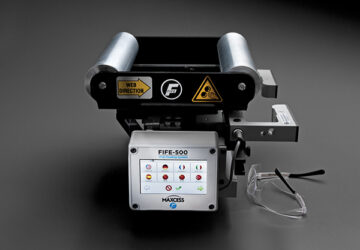 Système de guidage de bande Fife-500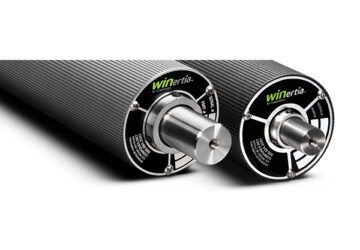 Rouleau d'arbre mort en aluminium pour évent d'aération WINertia™ AV
Featuring a special air vent design for consistent, reliable performance in demanding environments.