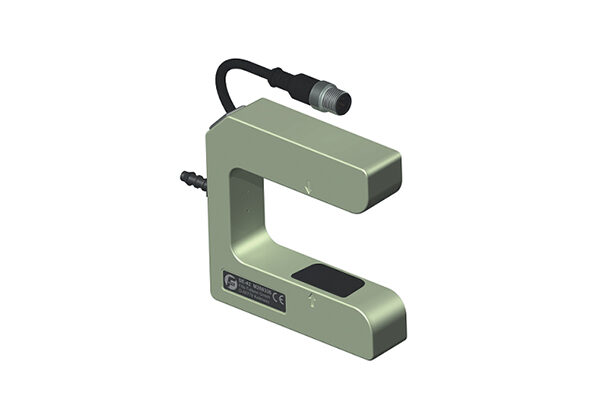 Capteur de lumière infrarouge SE-42
Option rentable de capteur infrarouge
Utilise la modulation de la lumière infrarouge
Sa légèreté, sa petite taille et son insensibilité à la lumière ambiante en font un outil idéal pour la plupart des applications de guidage de bande
Le capteur SE-42 utilise une lumière infrarouge modulée. Sa légèreté, sa petite taille et son insensibilité à la lumière ambiante en font un outil idéal pour la plupart des applications de guidage de bande.
Le capteur infrarouge SE-42 mesure la position latérale du matériau guidé par voie photoélectrique. La plage de contrôle (bande proportionnelle) est de 17 mm, ce qui permet un réglage important du point de guidage. Le SE-42 est souvent utilisé par paire pour le guidage central lorsque les variations de largeur de bande sont limitées. Le capteur SE-42 est une solution idéale pour guider les matériaux opaques ou transparents.
Capteur de lumière infrarouge SE-42
| | |
| --- | --- |
| Plage de température | |
| Classe de protection | |
| Signal de sortie | |
Manual de I'Utilisateur
Fiche Produit
Dessin 2D/3D
Batterie
Carton
Emballage
Emballage flexible
Non-tissé
Nourriture et boisson
Pharmaceutique
Serviette et tissu
Tag et étiquette
Transformation spécialisée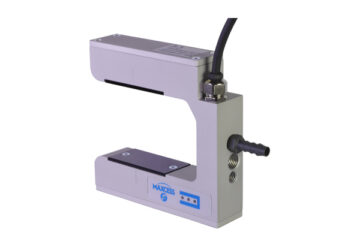 DSE-22
A high-precision ultrasonic sensor that delivers reliable and accurate measurements in a variety of industrial applications.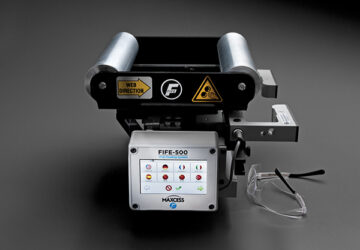 Système de guidage de bande Fife-500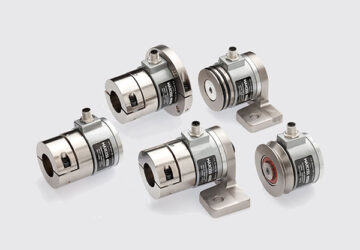 Cellules de charge TS
TS load cells provide the most consistent tension control regardless of temperature changes. They're rugged and highly accurate, measuring tension in any unwind, rewind or intermediate web processing application.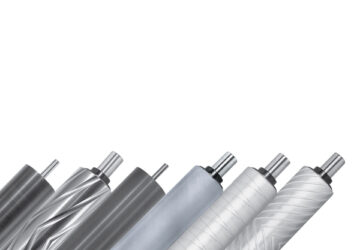 Rouleaux de détour Webex
We offer more than 400 standard configurations and numerous customizable options available for coating, plating, finish, groove patterns, shaft style, and environmental capabilities.