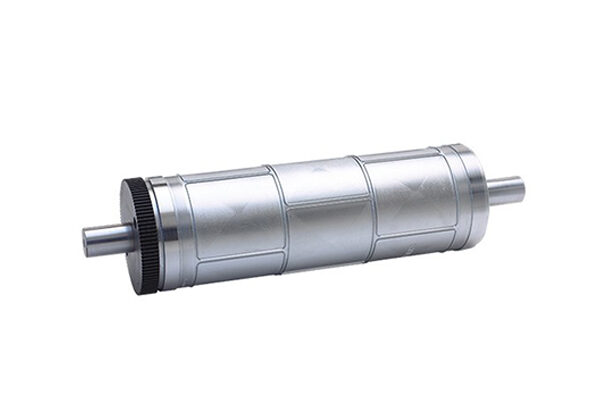 Cylindre Grave RD200
Une matrice solide sur laquelle vous pouvez compter pour sa fiabilité et sa durabilité
Matrice de précision améliorée, finie en deux passes, pour les films et papiers les plus exigeants dans les applications de coupe à la bise courte ou moyenne
La RD200 est toujours une matrice solide d'entrée de gamme, mais avec des améliorations soigneusement conçues qui ont été mises en œuvre pour satisfaire les besoins de conversion uniques de nos clients. Spécifiquement recommandée pour la découpe de produits sensibles à la pression, la RD200 est l'une des solutions RotoMetrics de découpe en biseau express.
Caractéristiques du produit
Matrice express de découpe par effleurement/à doublure
Idéal pour les courses plus longues
Idéal pour la découpe sensible à la pression sur les matériaux filmiques plus fins d'aujourd'hui
Finition à la machine selon les dernières technologies de fabrication
Assistance régionale en matière de réaffûtage, de réoutillage et de centre de réparation
Caractéristiques du produit
Finis à la machine
Dégagement négatif
Durci en surface
Pour des spécifications techniques détaillées (angles des lames, type d'acier, options de traitement), contactez un représentant du service clientèle de RotoMetrics
Applications du produit
Étiquettes sensibles à la pression
Applications papier
Et de nombreuses autres applications d'étiquettes
Matériaux traités
Matériaux filmiques plus minces
Papier
Ondulé
Tag et étiquette
Emballage
Carton
Nourriture et boisson
Emballage flexible
Pharmaceutique
Transformation spécialisée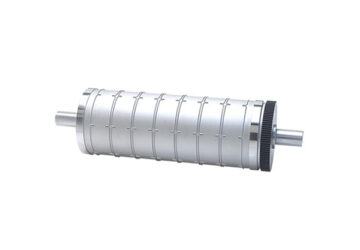 Cylindre Grave RD250
As a superior solid die, the RD250 is ideal for to-liner and metal-to-metal applications. Enhanced with dedicated steel and machine finishing for precise blade profiles and tighter tolerances ensure it will produce cost-effective results and resolve converting challenges.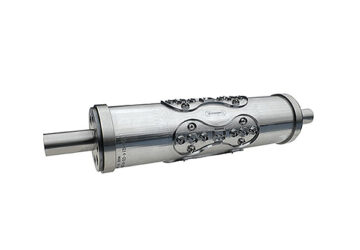 Cylindre Grave RD300
Cut precision parts, thick substrates and thin films or synthetic constructions with ease. The RD300 solid die provides a totally precise performance whether in complex long run to-liner, challenging zero clearance, or complicated metal-to-metal converting projects.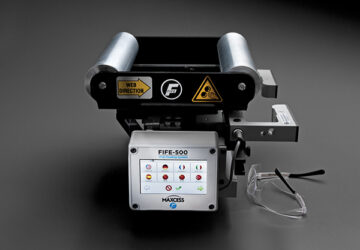 Système de guidage de bande Fife-500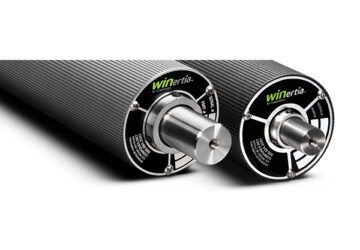 Rouleau d'arbre mort en aluminium pour évent d'aération WINertia™ AV
Featuring a special air vent design for consistent, reliable performance in demanding environments.