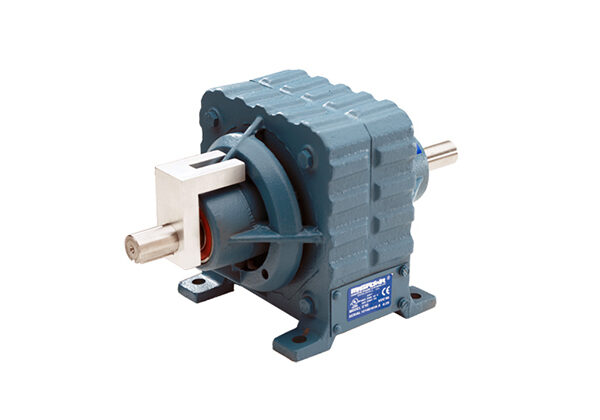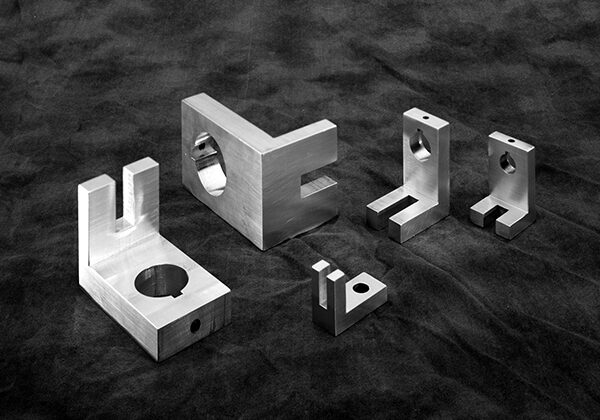 Freins à particules magnétiques montés au pied
Avec un simple support de verrouillage, transformez facilement votre embrayage de la série C en un frein fiable et durable
Facile à installer sur un embrayage existant – ou à commander directement à l'usine
Offre une longue durée de vie, un couple régulier et précis, tout en offrant un fonctionnement quasi-silencieux
Transformez facilement vos embrayages MAGPOWR série C fiables et durables, montés au pied, en freins en ajoutant un simple support de verrouillage. L'unité peut être adaptée en installant un support de verrouillage sur un embrayage à pied existant, ou en commandant simplement une unité convertie en usine.
Manual de I'Utilisateur
Guide D'installation
Tag et étiquette
Emballage
Carton
Nourriture et boisson
Emballage flexible
Pharmaceutique
Non-tissé
Batterie
Serviette et tissu
Transformation spécialisée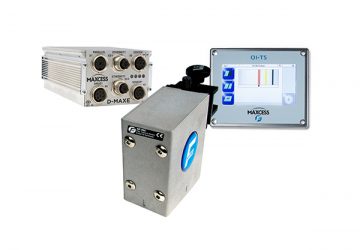 Capteur numérique de guidage de ligne SE-46C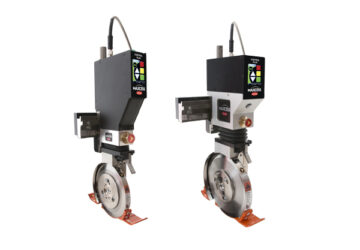 Porte-couteau électronique de série Control
Maximize operator safety, productivity and roll quality with Tidland's Control Series. Features include an LED-backlit touchscreen interface, enhanced durability and available wireless operation.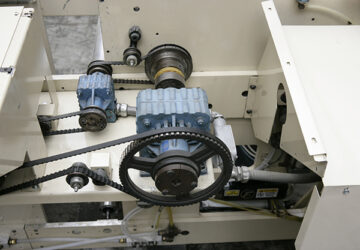 Embrayages à particules magnétiques montés au pied
The cost-effective MAGPOWR C Series Magnetic Particle Clutch is reliable and durable, providing silent operation that's ideal for cycling and overload applications.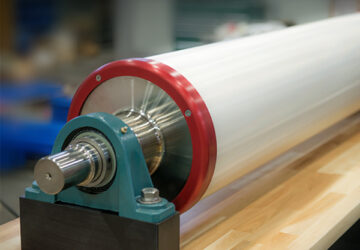 Rouleaux aspirants Webex
A uniquely engineered internal vacuum system provides a strong, stable grip on a variety of materials, ensuring consistent and reliable web handling.