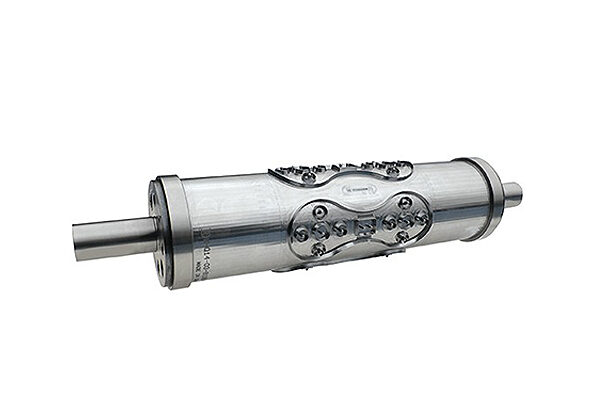 RD300 Filière solide
Leader incontesté de la conversion en termes de polyvalence des applications, de durabilité des produits et de flexibilité des matériaux
La combinaison optimale d'une frappe parfaite de la matrice et d'une longévité accrue pour les tirages les plus longs sur les matériaux de transformation les plus exigeants.
Idéal pour les applications métal/métal
Délai de livraison de l'acier D2 le plus rapide de l'industrie – 2 à 3 jours plus vite !
Aperçu de la filière solide RD300
La filière solide RD300 est à la hauteur du défi que représente la découpe de pièces de précision, de substrats épais, de films minces ou de constructions synthétiques. En d'autres termes, si vous avez des projets complexes de mise en ligne sur de longues distances, de dégagement zéro ou de conversion métal sur métal, le RD300 est à la hauteur du défi. Un processus exclusif de finition des machines permet d'obtenir une précision inégalée dans l'industrie et les tolérances les plus étroites. Si vous recherchez le summum de la productivité, de la rentabilité et de la fiabilité, le RD300 est l'outil qu'il vous faut. Enfin, le RD300 est entièrement usiné pour des performances d'une précision absolue.
Applications des produits
Étiquette et label
Pièces détachées automobiles
Composants électriques
Autres composants industriels
Applications sensibles à la poussière
Matériaux médicaux
Films non soutenus
Étiquettes dans le moule
Joints
Joints industriels
Velcro
Matériaux transformés
Tous les substrats
Solution de conversion parfaite pour une grande variété de matériaux et de longs tirages
Matériaux d'emballage et de carton
Finis à la machine
Dégagement positif
Acier à haute teneur en chrome
Trempé à cœur à 60+ HRC
Pour des spécifications techniques détaillées (angles des lames, type d'acier, options de traitement), contactez un représentant du service clientèle de RotoMetrics
Options de déplacement de matériau disponibles
Tag et étiquette
Emballage
Carton
Nourriture et boisson
Emballage flexible
Pharmaceutique
Non-tissé
Batterie
Transformation spécialisée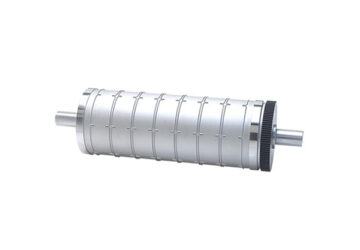 Cylindre Grave RD250
As a superior solid die, the RD250 is ideal for to-liner and metal-to-metal applications. Enhanced with dedicated steel and machine finishing for precise blade profiles and tighter tolerances ensure it will produce cost-effective results and resolve converting challenges.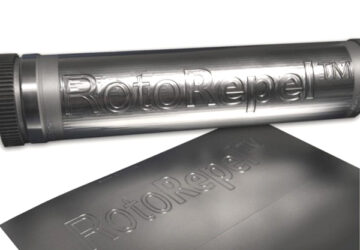 Traitement de contrôle adhésif RotoRepel™
RotoRepel™ offers comprehensive adhesive control benefits far beyond nonstick properties, improving overall die and press performance in several ways for more longevity and better efficiency.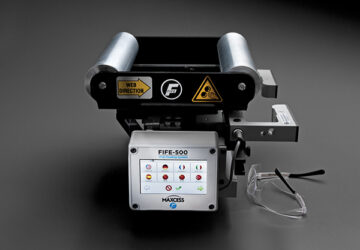 Système de guidage de bande Fife-500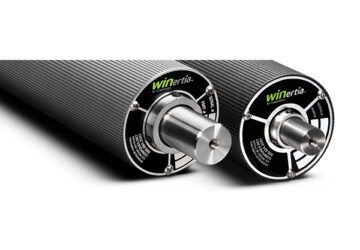 Rouleau d'arbre mort en aluminium pour évent d'aération WINertia™ AV
Featuring a special air vent design for consistent, reliable performance in demanding environments.