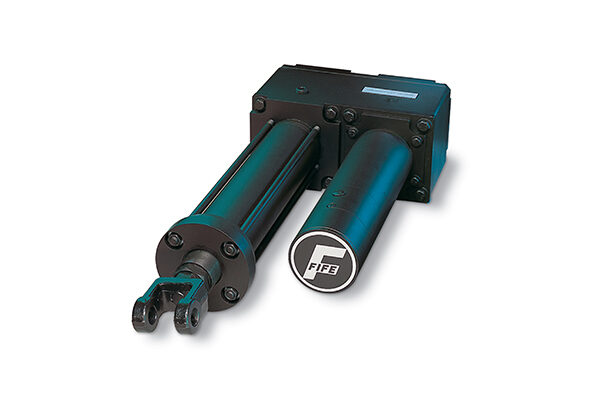 Actionneur électromécanique LAB-10A
Actionneur électromécanique de taille moyenne, idéal pour les postes de débobinage et d'enroulement
La conception mécanique assure une faible friction, un fonctionnement efficace et précis, pour un temps de fonctionnement accru
Ne nécessite pas d'interrupteurs de fin de course lorsqu'il est piloté par des amplificateurs Fife, ce qui réduit la maintenance et les pièces détachées
Le LAB-10A est un actionneur électromécanique de taille moyenne utilisé principalement pour les stands de déroulage et d'enroulage. Le LAB-10A propose également une variété d'options de montage qui offre un haut degré de flexibilité afin de répondre aux différentes exigences. La conception mécanique assure une faible friction, un fonctionnement efficace et précis… Les interrupteurs de fin de course ne sont pas nécessaires lorsqu'ils sont commandés par des amplificateurs de signaux Fife. Par conséquent, aucun entretien permanent n'est nécessaire.
Actionneur électromécanique LAB-10A
Poussée statique maximale
Contrôleur du guidage de bande Fife

CDP-01, D-MAX

CDP-01, D-MAX
Batterie
Carton
Emballage
Emballage flexible
Non-tissé
Nourriture et boisson
Pharmaceutique
Serviette et tissu
Tag et étiquette
Transformation spécialisée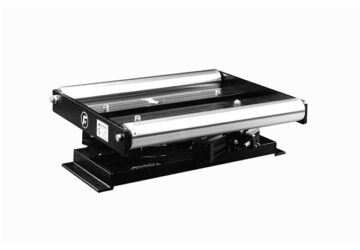 Fife LRB Offset Pivot Guide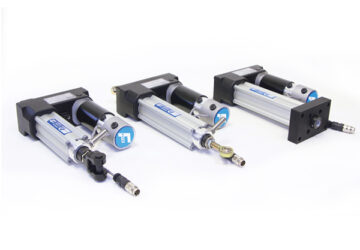 Actionneurs Maxcess mondiaux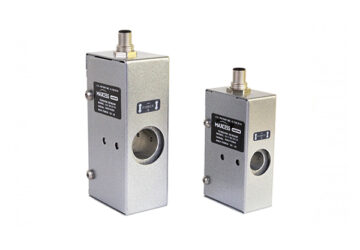 Cellules de charge en porte-à-faux CL
The CL Cantilevered Load Cells by MAGPOWR are the most cost-effective on the market, with the unique ability to accept virtually any roll and shaft assembly.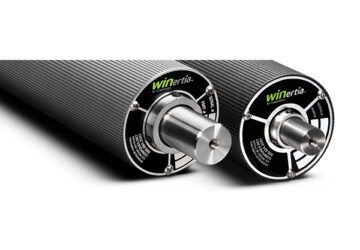 Rouleau d'arbre mort en aluminium pour évent d'aération WINertia™ AV
Featuring a special air vent design for consistent, reliable performance in demanding environments.