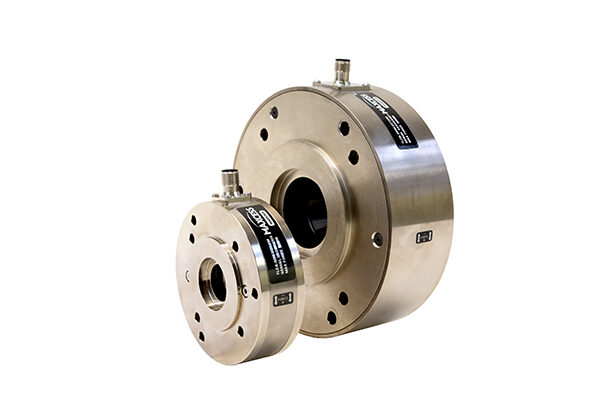 Cellules de charge minces TLC
La conception à profil bas les rend idéales pour les châssis de machines où une taille minimale est requise
Extrêmement précise pour toute application de déroulage, d'enroulage ou de traitement intermédiaire de bande
Offre un pont de Wheatstone complet avec une protection contre les surcharges de 10x
Les cellules de charge TLC de MAGPOWR sont des dispositifs extrêmement précis utilisés pour mesurer la tension de la bande dans n'importe quelle application de traitement de bande, qu'elle soit déroulée, enroulée ou intermédiaire. Offrant une tension précise de la bande avec une faible dérive en température grâce à la construction d'un pont de Wheatstone complet, les cellules de charge permettent une mesure de la force
et une protection contre les surcharges de 10x dans les deux directions de force.
Grâce à son profil bas, l'espace requis entre les châssis de la machine pour la cellule de charge est réduit au minimum. Ces cellules de charge peuvent également être montés à l'extérieur des châssis de la machine, ce qui élimine tout espace nécessaire pour les cellules de charge.
Cellules de charge minces TLC - TLCA et TLCB
Résistance nominale de la jauge
Tension d'excitation maximale
Plage de températures de fonctionnement
Non-linéarité et hystérésis combinées

0,5 % de la pleine échelle maximum

0,5 % de la pleine échelle maximum

Répétabilité

0,2 % de la pleine échelle maximum

0,2 % de la pleine échelle maximum

Classe de protection
Certifications

CE RoHS Listé UL

CE RoHS Listé UL
Fiche Produit
Manual de I'Utilisateur
Tag et étiquette
Emballage
Carton
Nourriture et boisson
Emballage flexible
Pharmaceutique
Non-tissé
Batterie
Serviette et tissu
Transformation spécialisée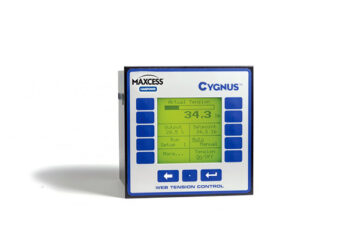 Contrôleur de tension Cygnus
The Cygnus Tension Controller is an advanced, intuitive tension controller in a compact enclosure that's easy to navigate for operators.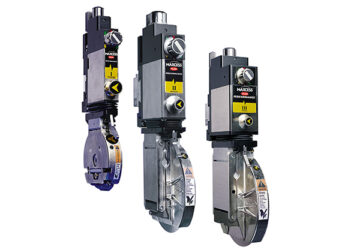 Porte-couteaux de la série Performance
Achieve faster setups, increased productivity and unrivaled finished roll quality with the Performance Series Knifeholder. Available in three sizes to accommodate a wide range of slitting materials and web speeds in a wide range of applications.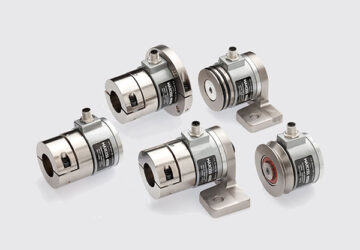 Cellules de charge TS
TS load cells provide the most consistent tension control regardless of temperature changes. They're rugged and highly accurate, measuring tension in any unwind, rewind or intermediate web processing application.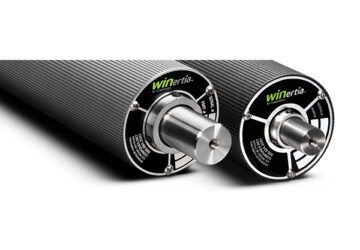 Rouleau d'arbre mort en aluminium pour évent d'aération WINertia™ AV
Featuring a special air vent design for consistent, reliable performance in demanding environments.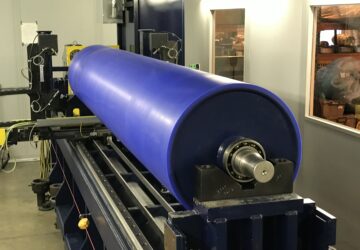 Solutions de rouleaux couverts en caoutchouc Valley Roller
With more than 3,000 custom rubber compounds, you will dramatically improve your performance through our precise grinding tolerances that exceed industry standards, including the option for inspection for highly accurate measurements in applications requiring a near-perfect grind profile.