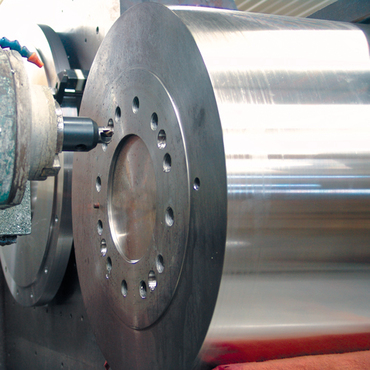 Rouleaux de spécialité
Des solutions conçues par des experts pour le traitement des aliments tels que les céréales, les bonbons et autres
Des décennies d'expertise dans l'ingénierie personnalisée et la conception de rouleaux pour la transformation industrielle des aliments, du papier et bien plus encore
Contactez votre responsable de compte local ou votre spécialiste des ventes internes pour discuter de la conception et de l'ingénierie personnalisées en fonction des exigences exactes de votre application
Qu'il s'agisse de bonbons, de céréales, d'applications industrielles robustes ou de rouleaux de papeterie, nous avons des décennies d'expérience dans la conception, l'ingénierie et la fabrication de rouleaux spéciaux répondant à vos normes les plus strictes. Les leaders de l'industrie nous font confiance pour fournir les solutions dont vous avez besoin, quand vous en avez besoin, avec un délai d'exécution rapide pour votre application personnalisée. Appelez-nous dès aujourd'hui pour discuter de votre prochain projet personnalisé.
Batterie
Carton
Emballage
Emballage flexible
Non-tissé
Nourriture et boisson
Pharmaceutique
Serviette et tissu
Tag et étiquette
Transformation spécialisée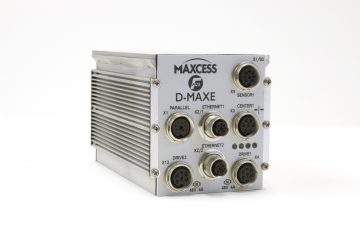 Contrôleur de guidage de bande D-MAX amélioré
A compact and easy-to-use web guide controller that offers precise and reliable control for a variety of industrial applications.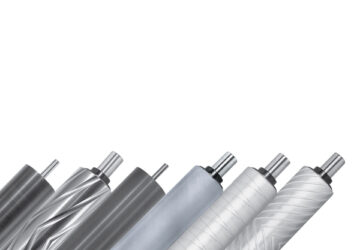 Rouleaux de détour Webex
We offer more than 400 standard configurations and numerous customizable options available for coating, plating, finish, groove patterns, shaft style, and environmental capabilities.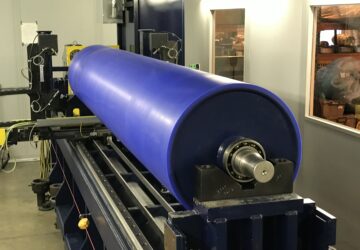 Solutions de rouleaux couverts en caoutchouc Valley Roller
With more than 3,000 custom rubber compounds, you will dramatically improve your performance through our precise grinding tolerances that exceed industry standards, including the option for inspection for highly accurate measurements in applications requiring a near-perfect grind profile.