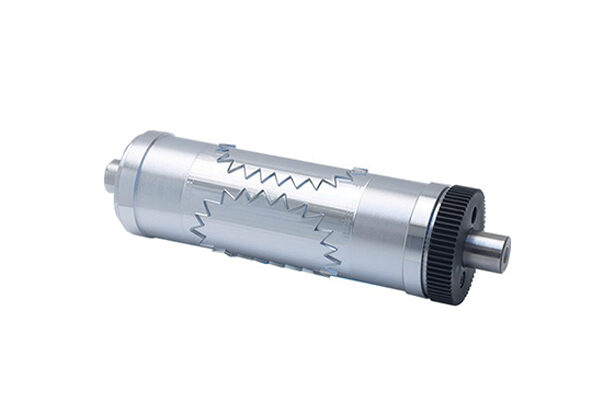 RD100 Solid Die
Hand-finished, medium to long run Metal to Metal die for a variety of cut through material applications
All Purpose Metal to Metal converting power. The RD100 Solid Die has proven successful for converting a broad range of materials including foam, putty, medical applications and unsupported films
The RD100 Solid Die is backed by an entire team of engineers, customer service representatives and quality control experts.
Industries
Battery
Cardboard
Flexible Packaging
Food and Beverage
Nonwovens
Packaging
Pharmaceutical
Specialty Converting
Tag and Label
Product Features
Value oriented Metal to Metal converting Solid Die
Cuts most substrates
Superior steel and heat treatment to last longer
Regional resharpening, retooling and repair center support available
Product Applications
Automotive parts
Medical Materials
Electronic Components
Industrial parts
Multi-layer expanded content labels
Tag & label applications
Processed Materials
Foam
Putty
Unsupported films
Nonwovens
Technical Specifications
Positive clearance
Through-hardened
For detailed technical specifications (blade angles, steel type, treatment options), contact a RotoMetrics customer service representative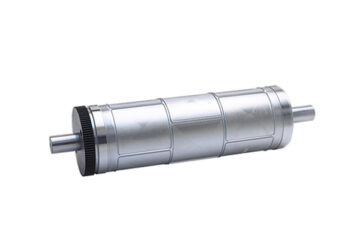 RD200 Solid Die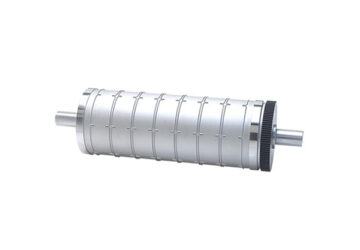 RD250 Solid Die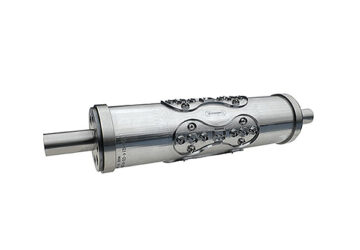 RD300 Solid Die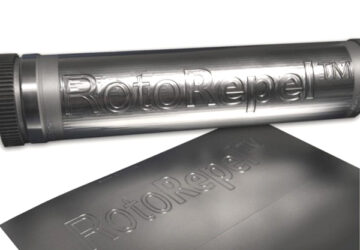 RotoRepel™ Adhesive Control Treatment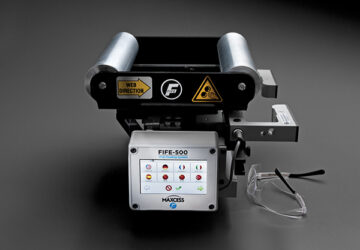 FIFE-500 Web Guiding System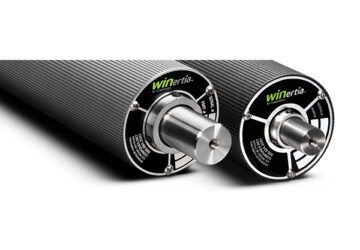 WINertia™ AV-Air Vent Aluminum Dead Shaft Idler
We use technologies, such as cookies, to customize content and advertising, to provide social media features and to analyze traffic to the site. We also share information about your use of our site with our trusted social media, advertising and analytics partners.