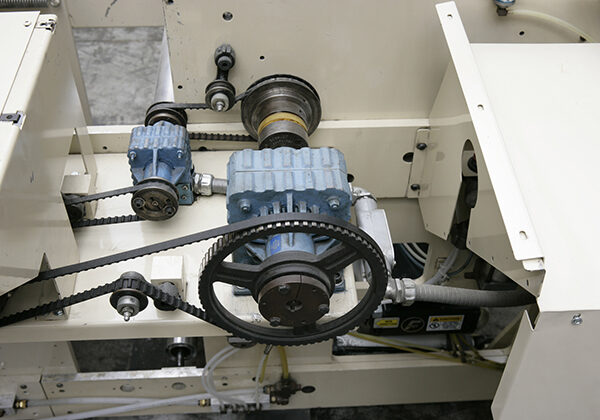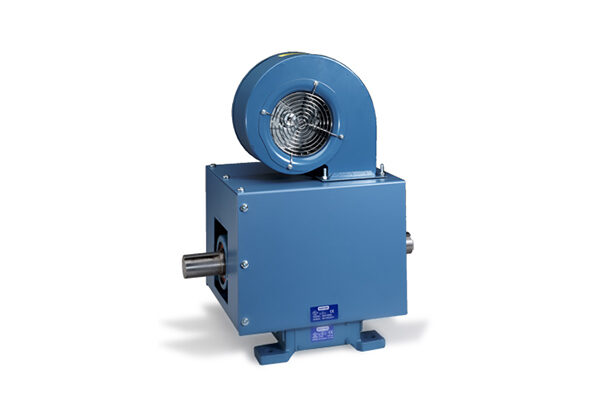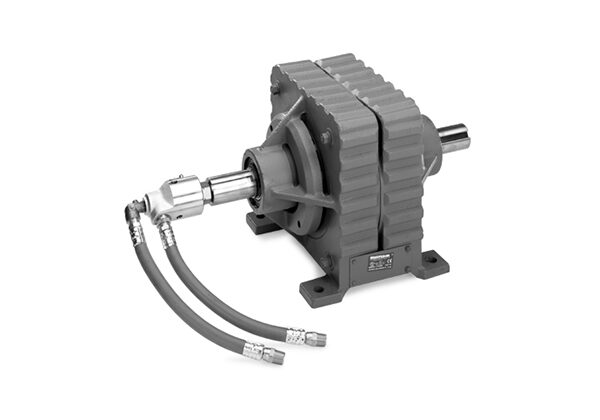 Foot Mounted Magnetic Particle Clutches
Silent operation
Smooth, accurate, repeatable torque
Options for air or water cooling
Foot Mounted Magnetic Particle Clutch Overview
Thanks to the reliability and long life of the MAGPOWR C Series Magnetic Particle Clutch, an operator can mount this component, set it up and forget it with peace of mind. This Magnetic Particle Clutch is cost-effective and provides silent operation, making it ideal for cycling and overload applications.
This component features magnetic particles located inside the clutch between the OD of the rotor and the ID of the drive cylinder. With no current in the coil of this device, the particles are free to lie loosely between the rotor and the drive cylinder. When current is applied to the coil, it sets up a magnetic field in the stator. The magnetic particles line up with the magnetic field and couple the rotor to the drive cylinder. As the current is increased, the magnetic field increases and the coupling (or torque capacity) increases proportionally.
Tag and Label
Packaging
Cardboard
Food and Beverage
Flexible Packaging
Pharmaceutical
Nonwovens
Battery
Towel and Tissue
Specialty Converting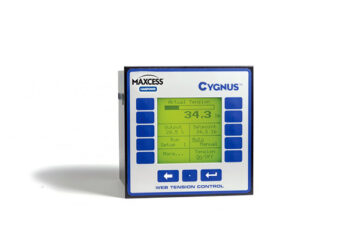 Cygnus Tension Controller
The Cygnus Tension Controller is an advanced, intuitive tension controller in a compact enclosure that's easy to navigate for operators.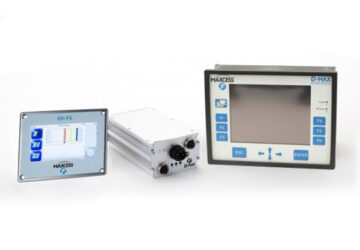 D-MAX Operator Interface
Compact and easy-to-use operator interface providing precise and reliable control for web guiding systems in industrial applications.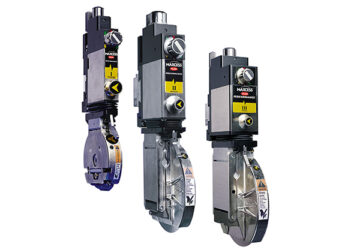 Performance Series Knifeholder
Achieve faster setups, increased productivity and unrivaled finished roll quality with the Performance Series Knifeholder. Available in three sizes to accommodate a wide range of slitting materials and web speeds in a wide range of applications.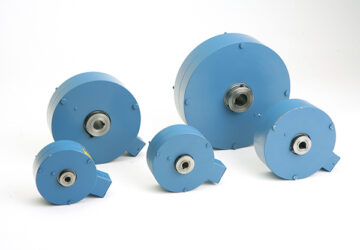 Global Series Brakes
MAGPOWR's Global Series Magnetic Particle Brakes offer versatility and flexibility, providing a smooth, repeatable, controllable torque independent of speed, suitable for all types of power transmission and tensioning applications.