The solutions you need. When you need them. Anywhere in the world.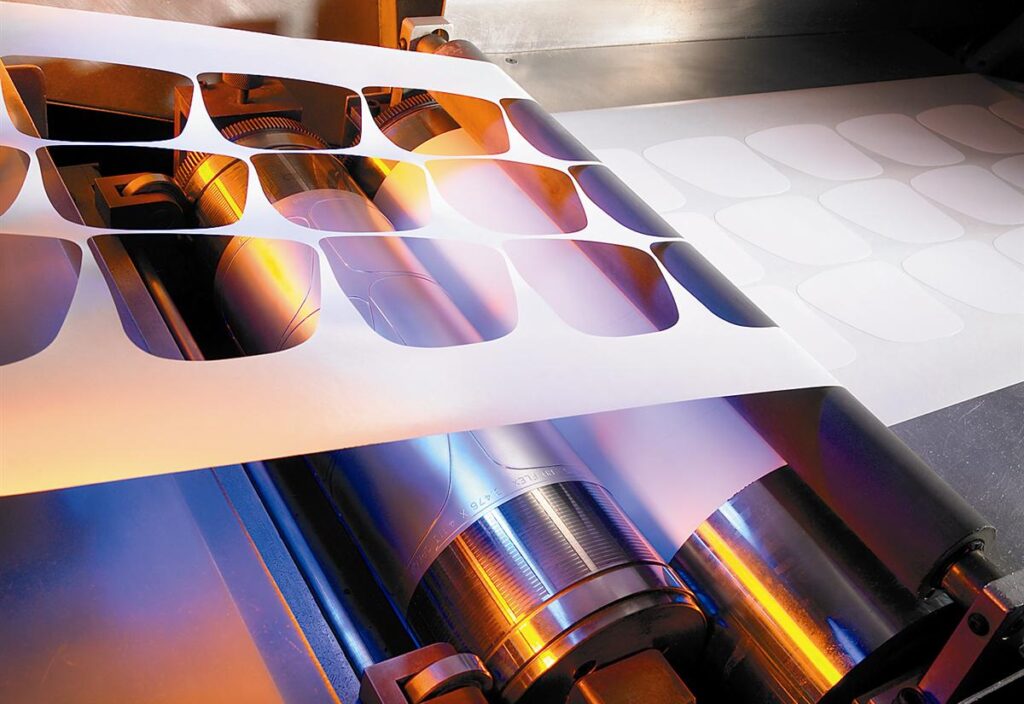 Maxcess saves you time and money by optimizing your peak output performance. We do this by leveraging the world's best web handling brands, offering customized end-to-end web handling solutions that help you work better, faster and smarter.
We understand how winding equipment influences tension, tension influence guiding, and how guiding and tension together influence your ability to die-cut and slit the web effectively. We're Maxcess. We provide solutions that help you work better, faster and smarter.
We Support Our Customers Through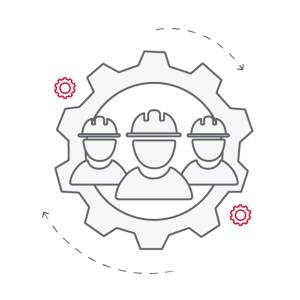 People
Delivering unparalleled support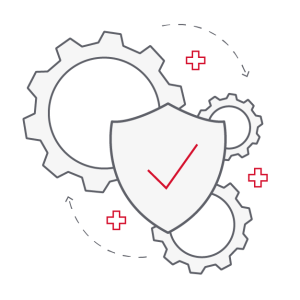 Reliable Solutions
Working better together to create value
Innovation
Solving challenges from a "big picture" perspective
Your and your customers' success relies on precisely engineered, timely-delivered converting line solutions. You need tools that help you maximize output – like integrated technology and professionals that understand every part of your converting line. When you partner with Maxcess, you get a deep commitment to next-generation solutions through our deep investments in R&D, decades of knowledge and customized technology, delivering solutions that fulfill your needs and maximize your success to run better, faster and smarter.
Products
With our industry-leading brands, we're the only partner in the industry that can provide this scope of quality end-to-end, unwind-to-rewind solutions.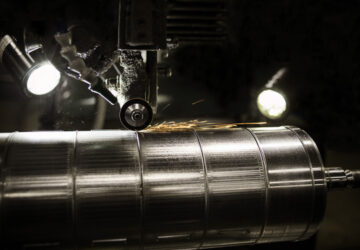 Rotary Dies and Support Tooling Solutions
Customized precision cutting solutions for the efficient conversion of any material.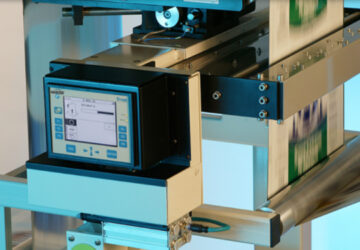 Guiding and Inspection Solutions
Innovative web guiding and inspection systems providing solutions for nearly a century.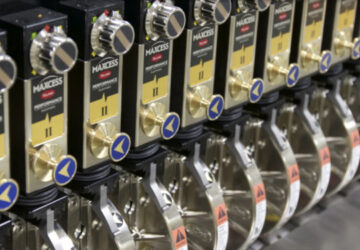 Slitting and Winding Solutions
Durable and ergonomic, these are the industry's most effective winding and slitting systems.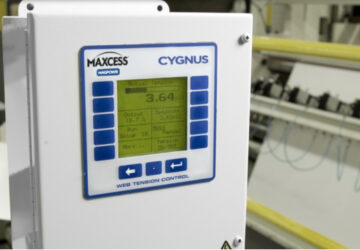 Tension Control Solutions
Controls, sensors and torque devices for every tension control application.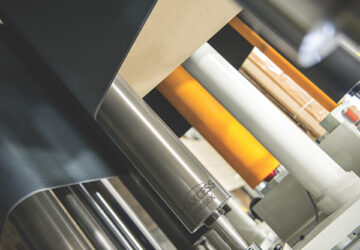 Precision Roll Solutions
From highly engineered solutions to rubber coverings, we manufacture the industry's leading precision roll solutions.
Industries
No matter your industry, Maxcess has a solution that fits. We're ready to develop the right solutions for any partner.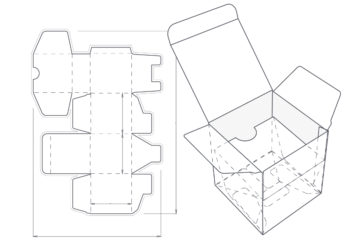 Packaging
An ever growing market, our packaging customers convert everything from tag and label, RFID, flexible packaging, food and beverage, corrugated, and pharmaceuticals. Find solutions for the packaging industry below.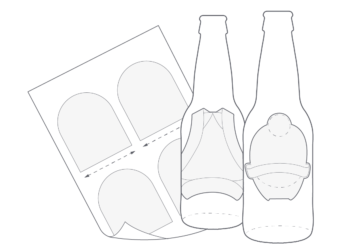 Tag and Label
With a variety of flexible and solid die cutting tools and accessories, Maxcess is a favorite for those in the tag and label sector of the packaging industry.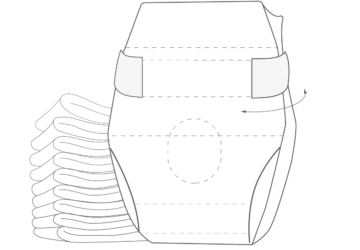 Nonwovens
Whatever your nonwoven application, we've got the right products to keep you moving forward.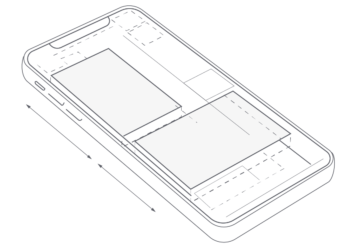 Battery
Keep your converting lines running more efficiently with our battery-specific industry solutions.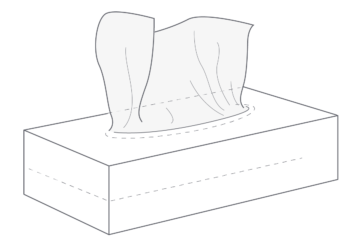 Towel and Tissue
Our multifunctional lines of tissue and towel covering options help you run better than ever.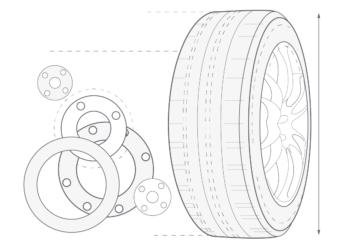 Specialty Converting
When it comes to converting specialty materials, no one comes close to the breadth and depth of our solutions.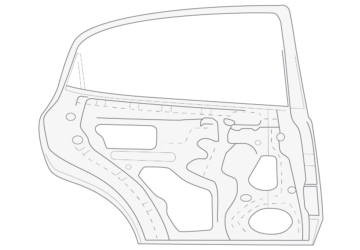 Metals
Convert even the toughest metals effectively and efficiently with Maxcess solutions.

Maxcess Access e-Commerce
Get quick quotes, simple ordering and reordering, real-time delivery tracking, inventory management and more through MyMaxcess.com and MyRoto.com
Shop Online
Maxcess Acquires OneBox Vision Ltd to Accelerate Vision Inspection Solution Growth
Maxcess in the News
,
Press Releases
,
Product News
Maxcess Releases Enhanced User Interface for Revolutionary Fife Guiding Sensor
Maxcess Expands Its Global Focus
Maxcess and RotoMetrics Integration Delivers Significant Customer Benefits
Maxcess and RotoMetrics featured in FlexoTech's April 2020 Edition
Statement to Customers on COVID-19
Maxcess and RotoMetrics Find Complementary Attributes in Merger
Maxcess and RotoMetrics Merge, Creating the Most Comprehensive End-To-End Global Web Handling Solutions Provider in the Industry
Upcoming Events
Featured Event
AISTech
Nashville, Tennessee Learn more on their website.
View event
Converters Expo
Green Bay, Wisconsin Converters Expo connects manufacturers of paper, film, plastics and nonwovens with industry buyers, specialists and suppliers. Learn more on their website.
View event
Converters Expo South
Charlotte, North Carolina Converters Expo South is a one day expo that unites converters of paper, film, plastics and nonwovens with industry buyers, specialists and suppliers.
View event