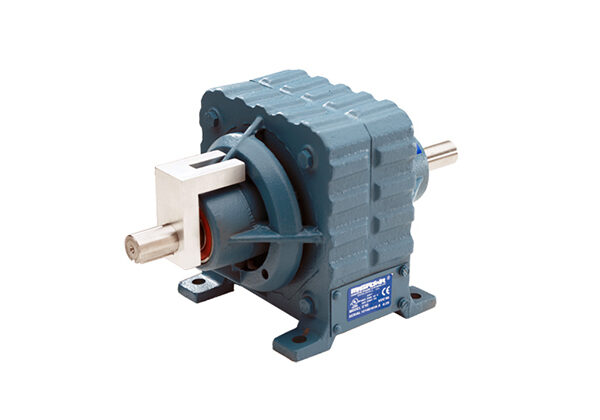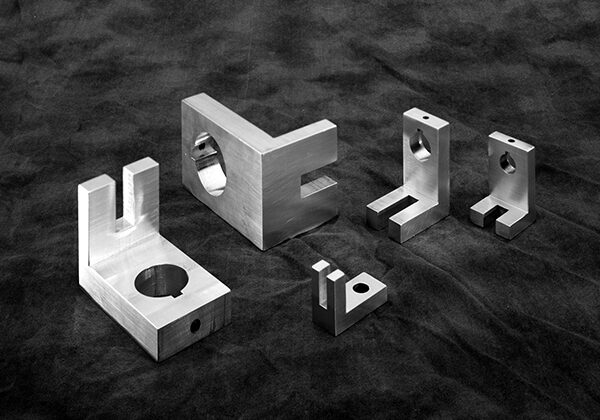 Foot Mounted Magnetic Particle Brakes
With a simple locking bracket, easily transform your C series Clutch into a reliable, long-lasting brake
Easy to retrofit an existing clutch – or order directly from the factory
Offers long life, smooth and accurate torque, all while providing near-silent operation
Foot Mounted Magnetic Particle Brakes Overview
Easily transform your reliable, durable, foot-mounted MAGPOWR C Series Clutches into brakes with the addition of a simple locking bracket. The unit can be adapted by installing a locking bracket on an existing foot-mounted clutch, or by simply ordering a factory-converted unit.
User Manuals
Installation Guide
Tag and Label
Packaging
Cardboard
Food and Beverage
Flexible Packaging
Pharmaceutical
Nonwovens
Battery
Towel and Tissue
Specialty Converting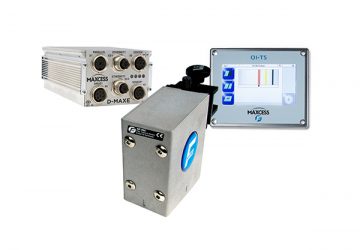 SE-46C Digital Line Guide Sensor
Detect lines, line edges, graphic patterns and more, where traditional sensors won't work. Featuring a color touch screen, the image of the web is displayed in full color, for easy and intuitive sensor calibration. The SE-46C is suitable for the most demanding line guiding applications.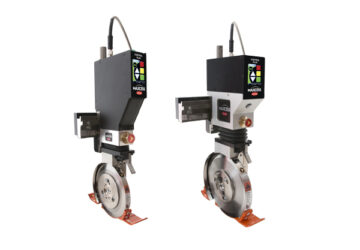 Control Series Electronic Knifeholder
Maximize operator safety, productivity and roll quality with Tidland's Control Series. Features include an LED-backlit touchscreen interface, enhanced durability and available wireless operation.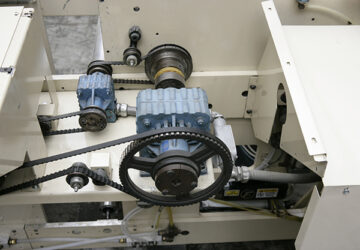 Foot Mounted Magnetic Particle Clutches
The cost-effective MAGPOWR C Series Magnetic Particle Clutch is reliable and durable, providing silent operation that's ideal for cycling and overload applications.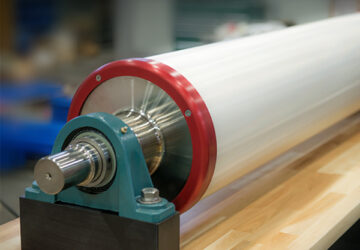 Webex Vacuum Rolls
A uniquely engineered internal vacuum system provides a strong, stable grip on a variety of materials, ensuring consistent and reliable web handling.