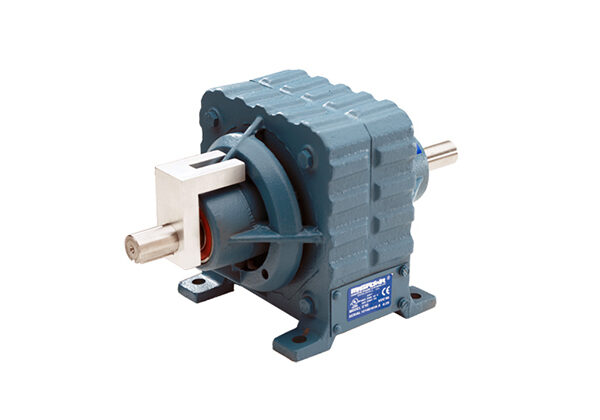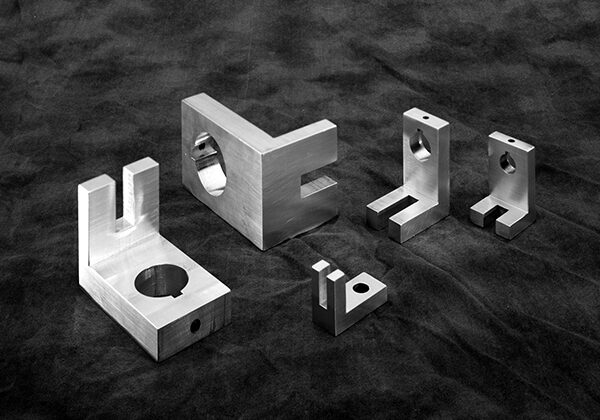 Foot Mounted Magnetic Particle Brakes
With a simple locking bracket, easily transform your C series Clutch into a reliable, long-lasting brake
Easy to retrofit an existing clutch – or order directly from the factory
Offers long life, smooth and accurate torque, all while providing near-silent operation
Industries
Battery
Cardboard
Flexible Packaging
Food and Beverage
Nonwovens
Packaging
Pharmaceutical
Specialty Converting
Tag and Label
Towel and Tissue
Easily transform your reliable, durable, foot-mounted MAGPOWR C Series Clutches into brakes with the addition of a simple locking bracket. The unit can be adapted by installing a locking bracket on an existing foot-mounted clutch, or by simply ordering a factory-converted unit.
User Manuals
Installation Guide
SE-46C Digital Line Guide Sensor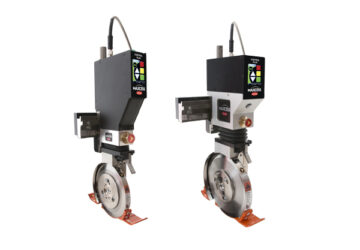 Control Series Electronic Knifeholder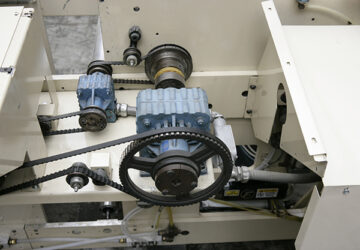 Foot Mounted Magnetic Particle Clutches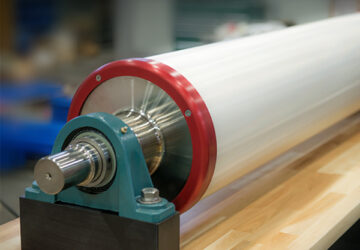 Webex Vacuum Rolls
We use technologies, such as cookies, to customize content and advertising, to provide social media features and to analyze traffic to the site. We also share information about your use of our site with our trusted social media, advertising and analytics partners.