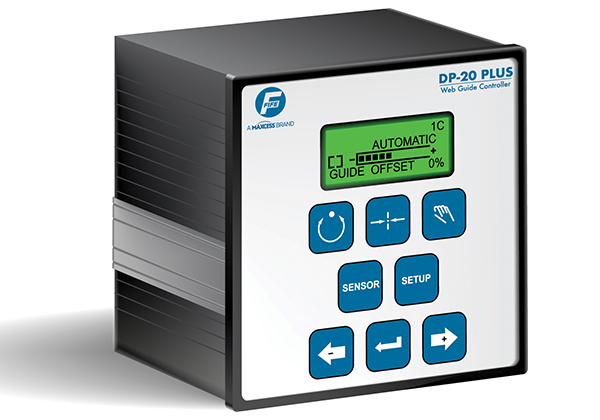 DP-20 Plus Web Guide Controller
Bright, backlit display – ideal for dark environments
Easy access auto-setup
100% backward compatibility with CDP-01, DP-20 and DP-30
Support for legacy Fives North American sensors
Optimal performance meets optimal value.
Have better web guide control that's easier to use, with the same level of performance that you've grown accustomed to with Fife. The new DP-20 Plus is simple and easy to operate, with only eight keys, a new backlit screen and the ability to display four lines of text in a package that is flexible and easy to mount. We took all of the features customers loved on the DP-20, the easiest and most intuitive controller we've ever created, and added even more value.
The Fife DP-20 Plus replaces the obsoleted DP-20, DP-30, DPI-6620, H-6600, H-6610 and Simplex controllers. Easy upgrade with optional mounting bracket.
DP-20 Plus Web Guide Controller
| | |
| --- | --- |
| Product Safety Certification | UL/CSA/IEC 61010-1 and CE |
| Protection Class | IP54 |
| Ambient Operating Temperature | |
| Power Consumption | 180 VA |
| Maximum Actuator Output: | 80W at 30V |
| Sensor Input | 2 independent Edge Sensors or 1 Line Sensor |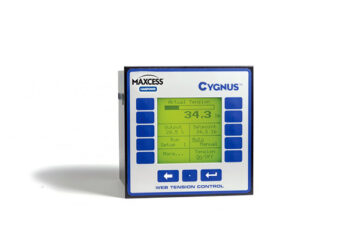 Cygnus Tension Controller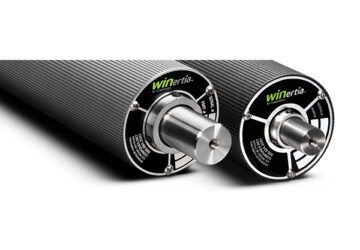 WINertia™ AV-Air Vent Aluminum Dead Shaft Idler
We use technologies, such as cookies, to customize content and advertising, to provide social media features and to analyze traffic to the site. We also share information about your use of our site with our trusted social media, advertising and analytics partners.