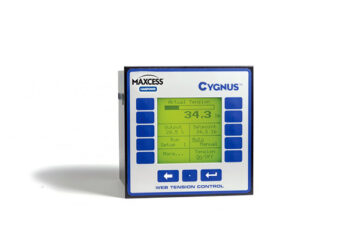 Torque Controls
Versatile and reliable tension and torque controls engineered to meet your unique needs and specifications.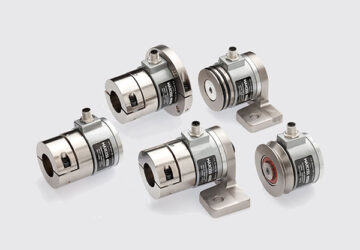 Load Cells
Measure tension in all types of unwinds, rewinds and intermediate web processing applications with our line of load cells.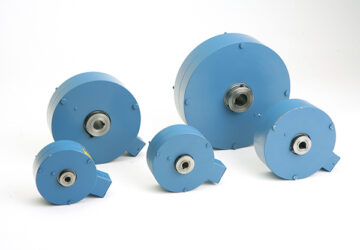 Magnetic Particle Brakes and Clutches
Shop our variety of magnetic particle clutches and brakes, specifically engineered to meet your needs.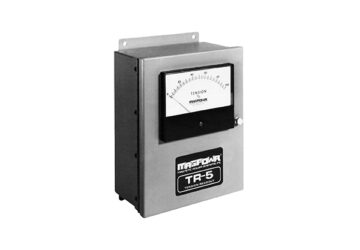 MAGPOWR Sensors and Accessories
Browse tension control accessories, arm controls, amplifiers, sensors and more.