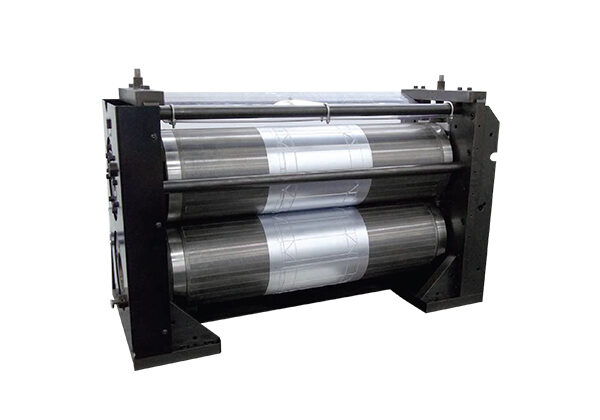 Other Flexible Die Solutions
Whether you're converting folding cartons, liquid packaging, blister boards, paper cups, novelty items or other paperboard products, RotoMetrics has a variety of flexible or Solid Dies to solve every type of folding carton or pressure cutting converting challenge
Pressure Cutting Dies Overview
Folding Carton Flexible Dies
Product Features
Available as both a solid rotary and flexible magnetic folding carton die
Quick manufacturing turnaround
Product Applications
Folding cartons
Blister cards
Paper cups
Presentation folders
Processed Materials
Paperboard
Rotary Pressure Cutting Dies
RotoMetrics Rotary Pressure Cutting Dies use two Flexible Dies running on special magnetic cylinders to convert folding cartons or liquid packaging solutions
Our team of experts and application advisors will develop innovative solutions to increase die life over crush cut methods that exceed your expectations
Folding Carton Flexible Dies
Face: Paperboard up to 16pt
Blade Angle: 75º
Default Treatment: Chrome
Laser Hardening: No
Contact your sales representative for your specific converting needs and the right die solution for your application
Rotary Pressure Cutting Dies
Dedicated RP die station strictly recommended (bearerless magnetic cylinders)
Max plate size: 35 x 35 in
Max paperboard caliper 26 pt (660 micron)
Cardboard
Flexible Packaging
Food and Beverage
Packaging
Pharmaceutical
Tag and Label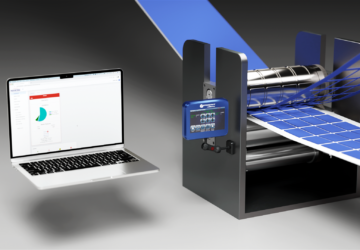 RotoAdjust Dual Adjustable Anvil
The new RotoAdjust offers state-of-the-art Industry 4.0 automation and data analytics to run better, faster, and smarter. Unlock tomorrow's automation potential today.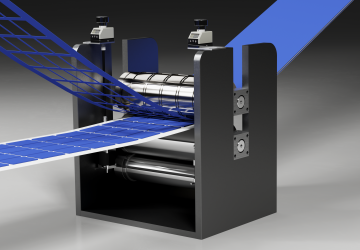 AccuAdjust Dual Adjustable Anvil
AccuAdjust solves liner variability issues and allows easy cutting of PET, Glassine, Kraft and more with a simple turn of a precision digital dial. Cut perfect labels and minimize material consumption no matter the liner material.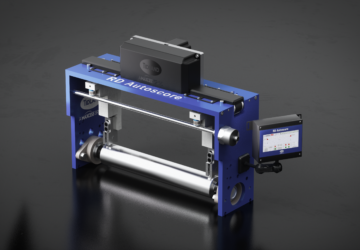 RD AutoScore
Keep operators safe and reduce setup time with the Tidland RD AutoScore system.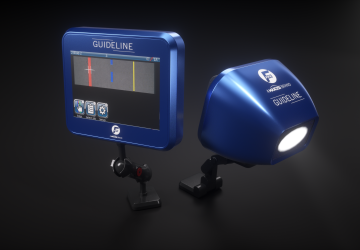 GuideLine Digital Line Guide Sensor
Detect lines, edges of lines, graphic patterns, and more where traditional line sensors don't work at a competitive price point. The GuideLine is suitable for the most demanding line guide applications.