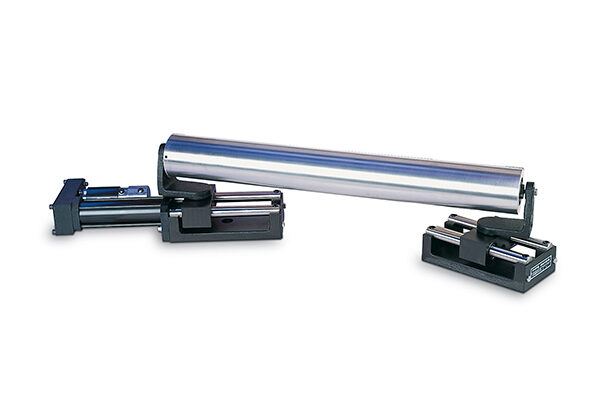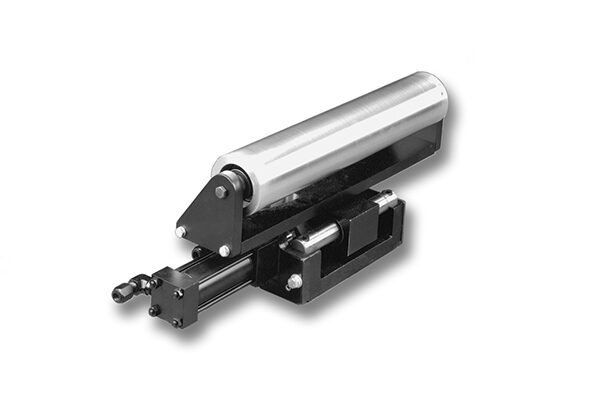 Kantiroller
The Kantiroller Steering Guide System is ideal for narrow web applications such as label presses
The Kamberoller is ideal for long entry spans and guiding robust materials, including applications with high tensions and large variations in strip or web widths.
Industries
Battery
Cardboard
Flexible Packaging
Food and Beverage
Nonwovens
Packaging
Pharmaceutical
Specialty Converting
Tag and Label
Towel and Tissue
The innovative KAMBEROLLER® Steering Guide delivers precise web or strip position by bending the web through a long entering span. This versatile guiding assembly provides immediate lateral correction for transient errors, while at the same time compensating for the web or strip steady state errors.
KAMBEROLLER® steering guides are designed for dependable operation in the most demanding environments. They can accommodate high tensions and large variations in strip or web widths.
Kantiroller Steering Guide Systems
| | |
| --- | --- |
| Maximum Load Capacity | |
| Roller Face | |
Kamberoller Steering Guide Systems
Maximum Load Capacity
Roller Face

15 - 120 in

381 - 3,048 mm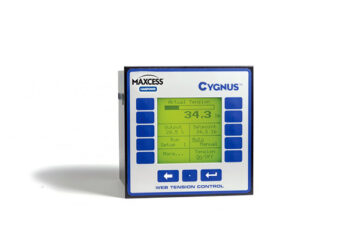 Cygnus Tension Controller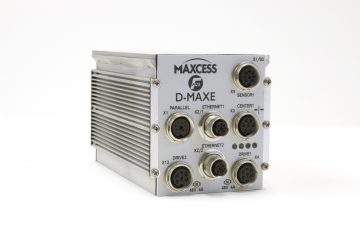 D-MAX Enhanced Web Guiding Controller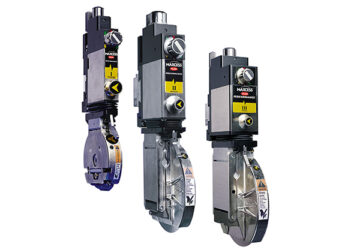 Performance Series Knifeholder
We use technologies, such as cookies, to customize content and advertising, to provide social media features and to analyze traffic to the site. We also share information about your use of our site with our trusted social media, advertising and analytics partners.