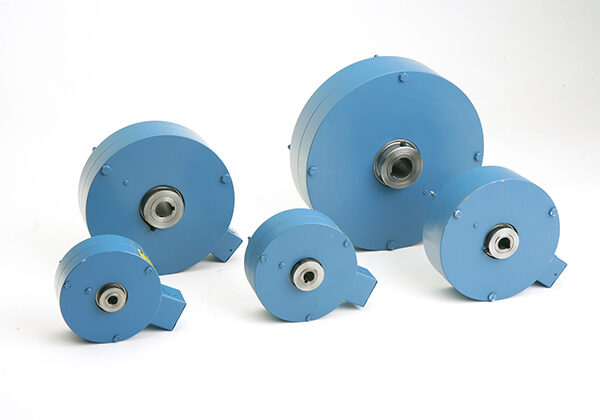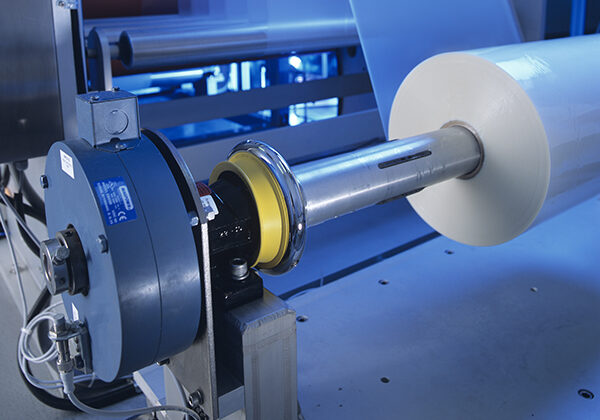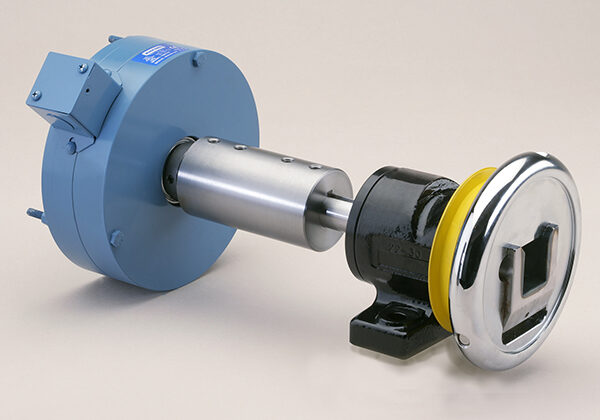 Global Series Brakes
Versatile and flexible brake option for smooth, repeatable, controllable torque, independent of speed
State-of-the-art magnetic particle technology
Cost-effective solution available in 90 and 24 VDC options
Industries
Battery
Cardboard
Flexible Packaging
Food and Beverage
Nonwovens
Packaging
Pharmaceutical
Specialty Converting
Tag and Label
Towel and Tissue
Versatility and flexibility are the real benefits found in MAGPOWR's Global Series Magnetic Particle Brakes, as they provide smooth, repeatable, controllable torque, independent of speed. This makes them suitable for all kinds of power transmission and tensioning applications. Sizes are available from 5.5 to 325 lb-ft of torque.
This line of brakes features state-of-the-art magnetic particle technology, and its compact size is due to through-bores on all machined housings for ease of mounting. The M (Metric) series boasts full metric bores and keyways, as well as metric mounting hardware and setscrews to support international design requirements. The brakes are also available as 24 VDC or 90 VDC.
Models available by Rated Torque:
GBA: 7.5 Nm (5.5 lb-ft)
GBB: 14 Nm (11 lb-ft)
GBC: 35 Nm (26 lb-ft)
GBD: 75 Nm (56 lb-ft)
GBE: 135 Nm (100 lb-ft)
GBF: 441 Nm (325 lb-ft)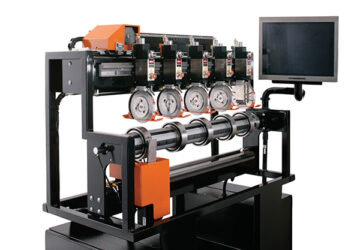 SP-500
Boschert Safety Chucks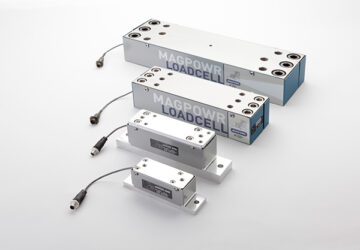 GTS Load Cells
We use technologies, such as cookies, to customize content and advertising, to provide social media features and to analyze traffic to the site. We also share information about your use of our site with our trusted social media, advertising and analytics partners.