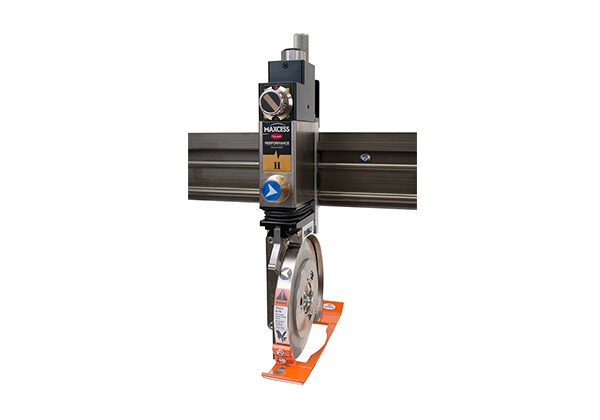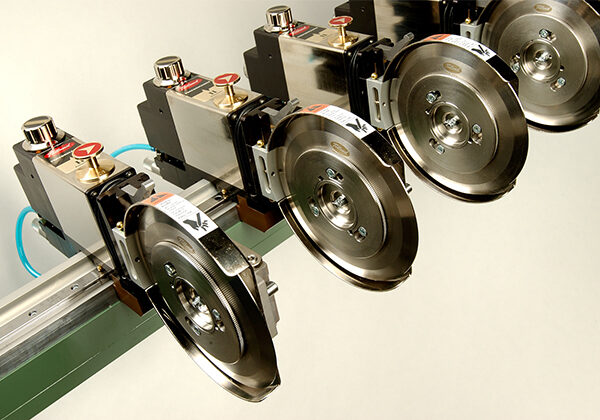 Guide Bar Systems
Easy Glider and DuraGlide Guide Bar options available for your application
Reduce setup time and increase your competitiveness on shorter runs
Make setup a breeze
Guide Bar Systems Overview
Our Guide Bar options for our Control Series and Performance Series Knifeholders allow you to set up each knifeholder in record time. This allows you to reduce setup time and decrease downtime for your operators. Contact your local account manager or customer service representative today to learn more about our Guide Bar options.
Aluminum Rail -Lightweight and easy to handle for installation
Hard Coat Anodized Rail -Smooth finish for quick and easy adjustment, which reduces downtime. Durable and long lasting to reduce costs
Dual Rail Design -Increases stability for quick and easy knifeholder adjustment. This reduces setup time and decreases downtime between recipe changes
Geometry Design -Completely interchangeable with standard Tidland Dovetail Guide Bar. Allows removal of existing dovetail guide bar and replacement with Dura Glide Geometry of knifeholder to bottom anvil does not change
Proven Bearing and Rail Design -Makes initial installation and setup a breeze, If any adjustments are required for fit, this can be done in less than a minute
Battery
Cardboard
Flexible Packaging
Food and Beverage
Nonwovens
Packaging
Pharmaceutical
Specialty Converting
Tag and Label
Towel and Tissue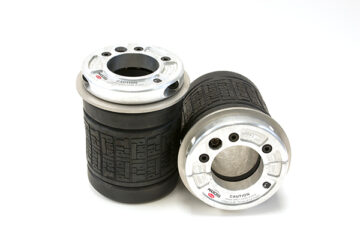 Force5 Lightweight Air Chuck
The Force5 is incredibly durable in extreme conditions, retains its shape over time and is lightweight, making it an excellent alternative to aluminum chucks at the lowest market cost.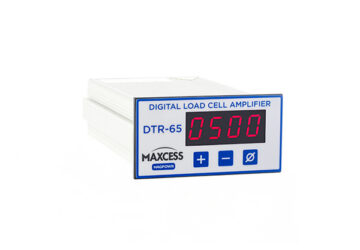 DTR-65 Digital Tension Readout
The DTR-65 offers the ability to have a tension display on a machine panel with the option to also output a tension reference to a drive or PLC to remotely display or control tension.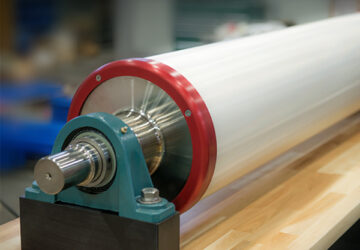 Webex Vacuum Rolls
A uniquely engineered internal vacuum system provides a strong, stable grip on a variety of materials, ensuring consistent and reliable web handling.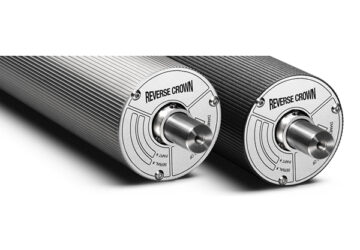 WINertia™ Reverse Crown Spreader Roll
Easily remove wrinkles with this specially designed tapered dead shaft to achieve a greater surface speed at the ends of the roll.