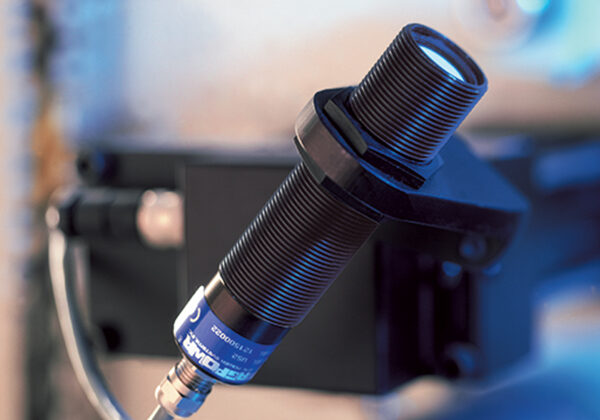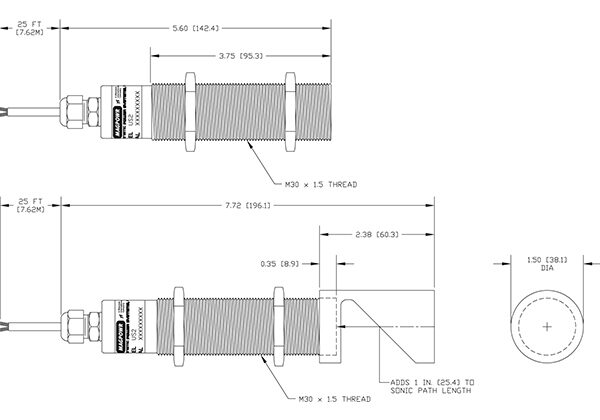 US-2 Ultrasonic Sensor
Reduce scrap and waste by accurately controlling the web with this tension sensor
Measures the diameter of the roll
Allows your core and full roll alarms to be adjusted to give your operator proper notification before reaching the end of the roll
Industries
Battery
Cardboard
Flexible Packaging
Food and Beverage
Nonwovens
Packaging
Pharmaceutical
Specialty Converting
Tag and Label
Towel and Tissue
Scrap is essentially waste, and waste represents reduced profits. An effective way to reduce scrap and maximize profits is by increasing the accuracy and control of the web. MAGPOWR's US-2 Ultrasonic Sensor used with VERSATEC control measures the diameter of the roll and allows your core and full roll alarms to be adjusted to give your operator proper notification before reaching the end of the roll. This fully automated ultrasonic tension control system allows you to reduce scrap by utilizing the entire roll on your web.
Sensor Range

5.984 - 60 in

152 - 1,524 mm

Sensor Resolution

Larger of:
0.025% of span or
0.01 inches

Rewind Taper

Adjustable from 0 to 100%

Protection Class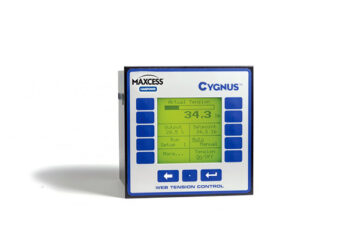 Cygnus Tension Controller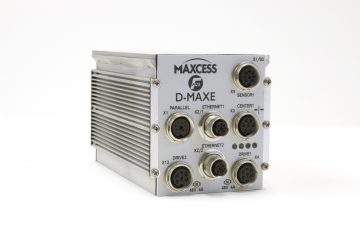 D-MAX Enhanced Web Guiding Controller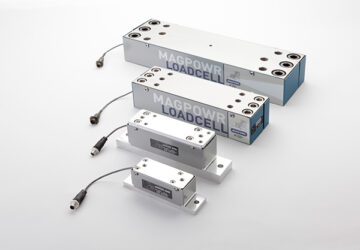 GTS Load Cells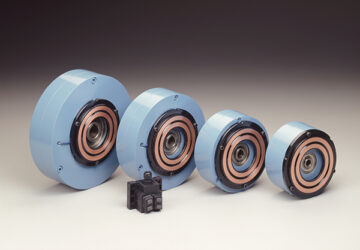 Global Series Clutches
We use technologies, such as cookies, to customize content and advertising, to provide social media features and to analyze traffic to the site. We also share information about your use of our site with our trusted social media, advertising and analytics partners.