Product Resources
At Maxcess, we strive to provide you with the resources you need to get the most out of our products. Below you'll find an indexed collection of our most-requested resources, sortable by product and brand. It is our hope that you'll find exactly what you need in the items below, but if you do not, or you need further assistance, please don't hesitate to contact us. We would be more than happy to assist.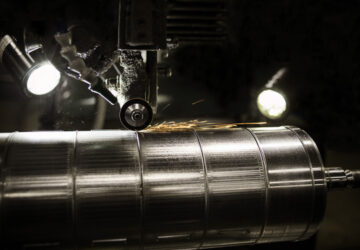 Rotary Dies and Support Tooling Solutions
Customized precision cutting solutions for the efficient conversion of any material.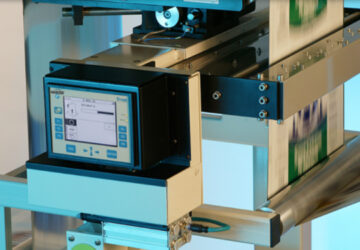 Guiding and Inspection Solutions
Innovative web guiding and inspection systems providing solutions for nearly a century.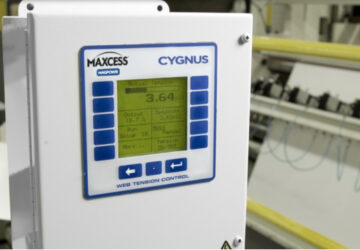 Tension Control Solutions
Controls, sensors and torque devices for every tension control application.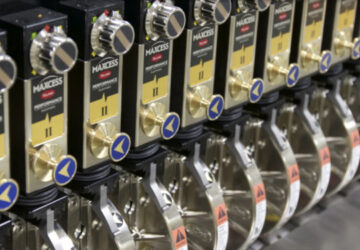 Slitting and Winding Solutions
Durable and ergonomic, these are the industry's most effective winding and slitting systems.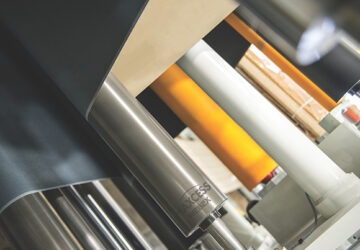 Precision Roll Resources
From highly engineered solutions to rubber coverings, we manufacture the industry's leading Precision Roll products.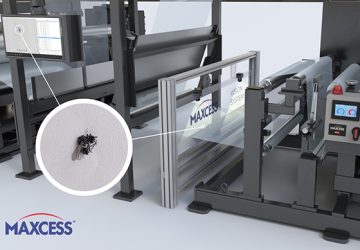 Maxcess Vision Systems
State-of-the-art Industry 4.0 technology and operator-friendly vision system solutions so you can automate workflows, reduce waste, improve quality and yields.
Associates or business partners curious about Maxcess's operations policies can visit our Policies page for a complete rundown of just how we at Maxcess aim to conduct business with those who keep us running day in and day out. If you cannot find what you're needing, or have further questions, please contact a Maxcess representative for further assistance.
Suppliers
At Maxcess we are committed to leveraging our spending with our best performing supplier/partners. We believe our successful supplier partnerships are built on a foundation of exceptional performance and continuous improvement. Key criteria for Maxcess suppliers are their ability to meet our challenging technology, delivery and quality requirements, while providing cost competitive products and services.
Maxcess International is strongly committed to conducting its business in a lawful and ethical manner, including engaging with suppliers that are committed to the same principles. We require our suppliers to comply the our Supplier Code of Conduct. We encourage our suppliers to establish their own codes of conduct based on similar standards and to flow down these standards to all persons and entities supplying goods or services to Maxcess.