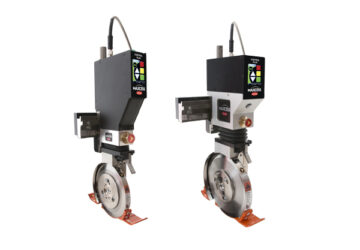 Slitting Knifeholders
Choose from a variety of slitting knifeholders, engineered to maximize productivity and maintain precision.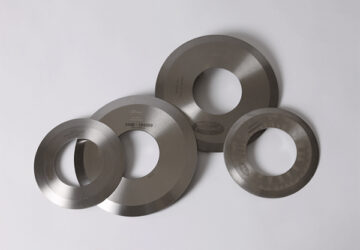 Blades, Slitter Shafts, Guidebars and Accessories
Select from a wide variety of trim chutes, blades, slitter shafts, guidebars and more for all slitting application needs.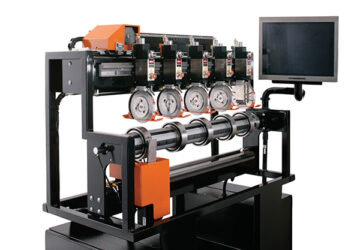 Slitting Systems
Achieve safety, accuracy, consistency and minimal downtime throughout every run regardless of scope with a Maxcess slitting system.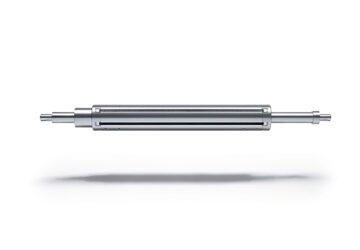 Ergonomic Shafts and Chucks
Keep your operators safe while reducing waste with our complete line of expertly engineered lightweight, ergonomic air shafts.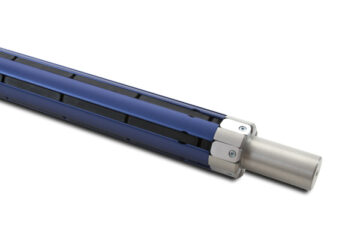 Standard Core Shafts
Keep up with larger rolls at faster speeds with a standard core shaft to fit your needs.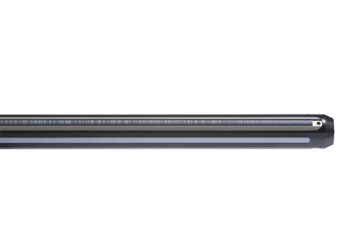 Differential Air Shafts
Our breakthrough Differential Air Shafts are designed to deliver multiple roll tension equalization to slit rolls winding on the same shaft for duplex center or surface winders.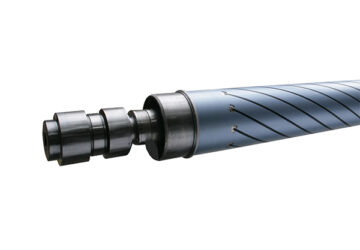 Shafts and Spools
Our line of shafts and reel spools provide the top performance you need in even the most demanding mill environments.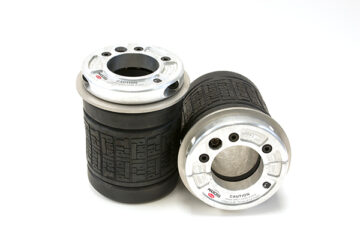 Core Chucks
For a reliable way to hold large rolls, choose from our selection of economical, heavy-duty core chucks.