Componex
Since 1984, Componex has been a reliable, trusted, and preferred supplier of quality products and related components for some of the world's most technical industries.
Featured Componex Products
WINtrac and Anodized Coatings
A proprietary surface treatment improves traction and reduces friction, while anodized coatings offer increased corrosion resistance and a longer service life.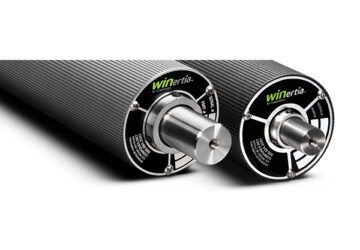 WINertia™ AV-Air Vent Aluminum Dead Shaft Idler
Featuring a special air vent design for consistent, reliable performance in demanding environments.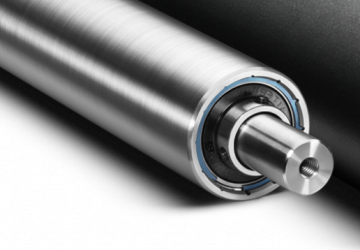 Componex WINertia ST- Smooth Tubing
Enjoy consistent, reliable performance, with a smooth, seamless finish.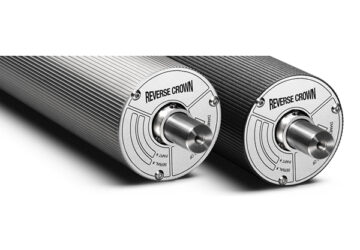 WINertia™ Reverse Crown Spreader Roll
Easily remove wrinkles with this specially designed tapered dead shaft to achieve a greater surface speed at the ends of the roll.
Componex Resources
View our Componex precision roll resources for technical specifications, custom ordering information, product customization options, and more.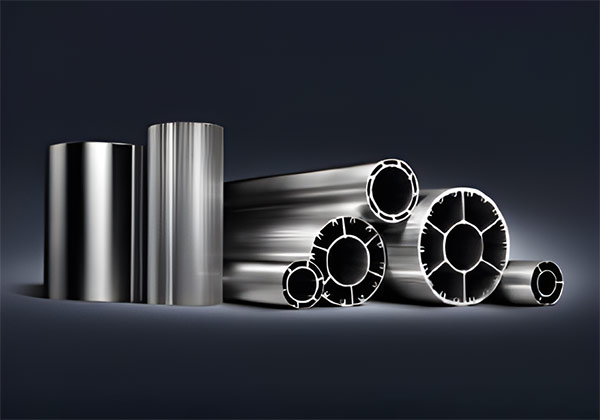 Redefine and Elevate Precision Engineering Solutions
Componex is a leading supplier and manufacturer of industrial precision rollers and related products for various high-tech industries, including aerospace, medical, military, marine, high-tech manufacturing, defense OEMs and their subcontractors. Rollers are one of their core product lines, known for their precision, durability, and performance, even in some of the most challenging applications. Componex is poised to continue leading the industry for years thanks to their dedication and focus on providing quality, innovation and customer service.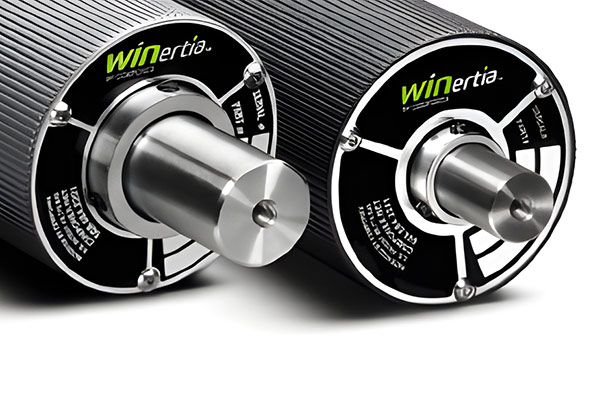 Get the Solutions You Need for Your Precision Roll Applications
Componex rollers are manufactured using the latest technology and materials, such as carbon fiber, aluminum and other composite materials ideal for printing, packaging, paper manufacturing and textile production applications,
Shop our range of Componex idler rollers, drive rollers and guide rollers, or reach out to the Maxcess team for custom-designed rollers to meet your specific size, shape and material requirements.
Are you looking for the precision rolling solution that best fits your project? Use our Componex WINertia calculation tool and enter your specification to determine the roll diameter and shaft size you need.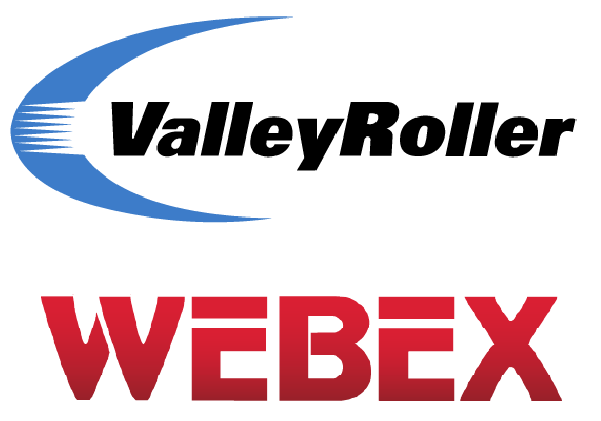 Additional Solutions for Precision Rolls from Maxcess
Maxcess combines the best technology from trusted brands to offer the most complete precision roll coverage in the industry. In addition to Componex, we also offer options from trusted brands such as Webex and Valley Roller. Shop everything from idler rolls and rubber coverings to high-performance heat transfer and vacuum rolls.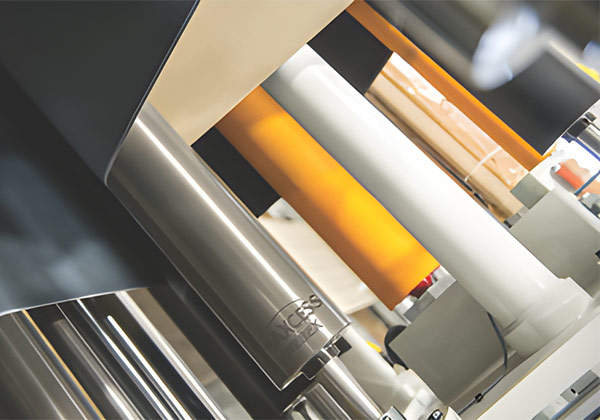 Discover Maxcess, Your Trusted Partner for Precision Roll Products and Services
Maxcess is a global leader in web components and customization services for clients in various industries.
When working with Maxcess, you gain access to a complete range of end-to-end solutions for precision rolls from industry leaders known for their quality and specialty focus, as well as expanded resources and options to create the perfect solution for your unique needs. We aim to help you work better, faster and smarter, optimizing your peak output performance to save time and money.
Combining the world's best brands with our deep understanding of applications and components ensures everything works better across your converting line for unmatched product integration and precise positioning.