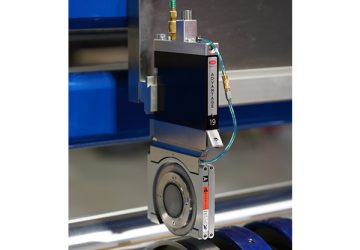 Advantage Series Knifeholder
Delivering a high slit quality and extended blade life, Tidland's Advantage Series provides a minimum slit width of only 19.5 mm (0.768 inches).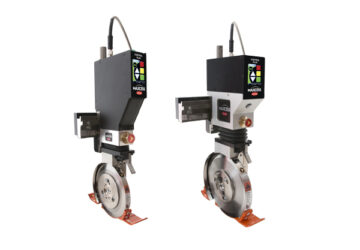 Control Series Electronic Knifeholders
Maximize operator safety, productivity and roll quality with Tidland's Control Series. Features include an LED-backlit touchscreen interface, enhanced durability and available wireless operation.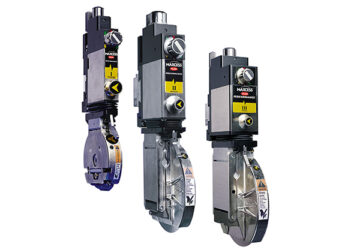 Performance Series Knifeholder
Achieve faster setups, increased productivity and unrivaled finished roll quality with the Performance Series Knifeholder. Available in three sizes to accommodate a wide range of slitting materials and web speeds in a wide range of applications.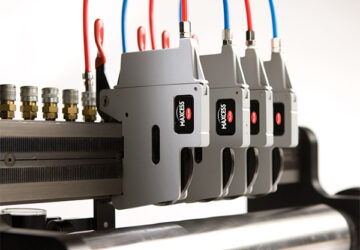 Precision Lock Crush Cutting Knifeholder
The Precision Lock crush slitters are robust and affordable, engineered with durable, die-cast metal and quality materials ideal for typical crush slitting in narrow web applications.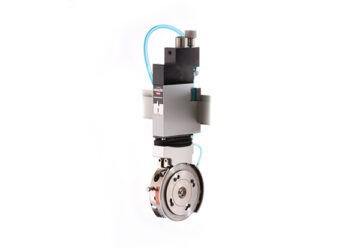 Unibody Knifeholder
The Unibody Knifeholder is a reliable, cost-effective solution, offering an air-purged, dust-proof design and calibrated depth knob for precision blade overlap adjustment.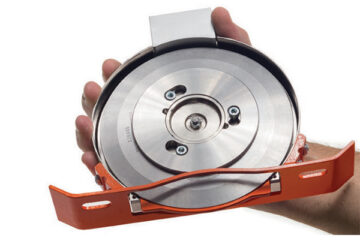 Knifeholder Accessories
Safety should be a priority. We offer a wide range of accessories, including safety devices, mounting options and blade guard attachments.