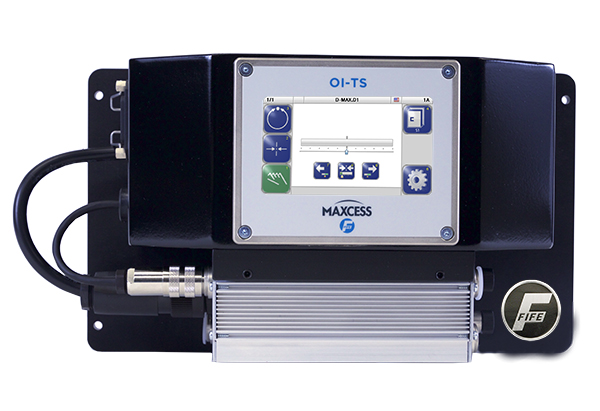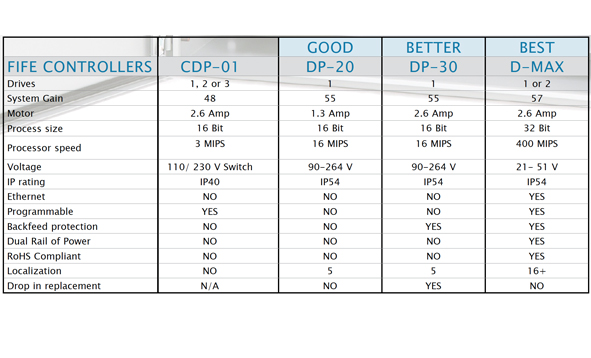 D-MAX-E Bundle
Get the latest technology in an easily-swappable format with the D-MAX Bundle!
D-MAX-E Bundle Overview
The CDP-01 has been a trusted controller for more than 40,000 process lines throughout its 20+ years in the global market. In 2012, Fife began communicating that the CDP-01 processor would become obsolete in the coming years.
This D-MAX-E bundle has been created with the exact footprint of the CDP-01 to offer an easily-swappable solution.
For a LIMITED TIME, trade in your old CDP-1 and upgrade to the D-MAX-E bundle for a $500 trade-in credit.
STEPS FOR EASY TRADE IN:
Call 405-755-1600 or get started NOW
We will need your CDP-01 Model Number (Found on bottom of unit)
We will need your CDP-01 MS and SM numbers (Found on side of unit)
Customer service will send you a quick form to fill out and an RMA to return your unit
Once unit is received, we will credit $500 to your account