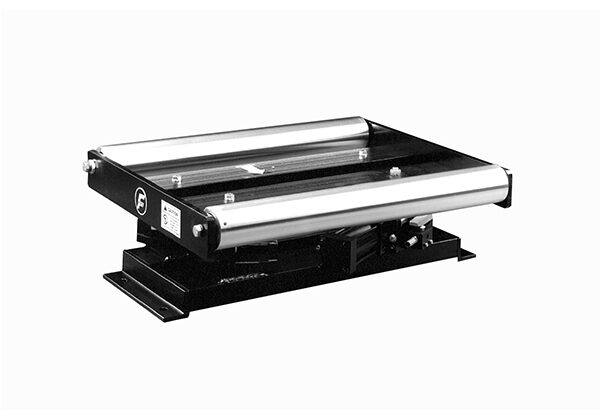 Fife LRB Offset Pivot Guide
Electromechanical or hydraulic system operation
Low-friction ball bushings and race-rod supports
Durable construction for low maintenance and long-lasting reliability
Accommodates all threading styles
Optional Servo-Center available to setup and threading
All standard Fife sensors and processors can be used for edge, center or line guiding
Many construction and roller options available, including hazardous or other environment protection
Optional mounting brackets and stands are available
Custom designs are available upon request
Fife LRB Offset Pivot Guide EU Symat 120 Overview
The LRB offset pivot guide is designed for reliable performance using either an electromechanical actuator or hydraulic cylinder as a power source. Constructed with low-friction ball bushings and precision race rod supports, this versatile guide delivers low-maintenance operation for edge, line, or center guiding applications.
This offset pivot guide can accommodate web widths up to 76.0" (1,930 mm) wide, and tensions up to 563 lbf (2,504 N). Standard guides are equipped with a mounting base for mounting either inside your framework (Type 40) or on top (Type 50) with mounting dimensions designed to match your requirements.
Larger sizes available. Contact your local sales rep.
Fife LRB Offset Pivot Guide
| | |
| --- | --- |
| Web Width | |
| Maximum Tension | |
Battery
Cardboard
Flexible Packaging
Food and Beverage
Nonwovens
Packaging
Pharmaceutical
Specialty Converting
Tag and Label
Towel and Tissue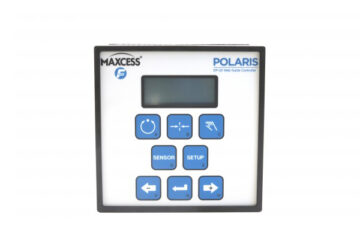 Polaris DP-20 Web Guide Controller
A high-performance web guide controller that provides precise and reliable control for a variety of industrial applications.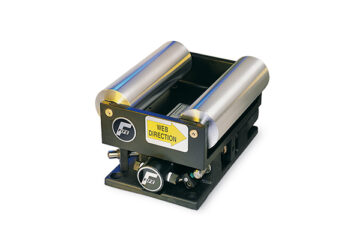 Symat 25
The Symat 25 is a compact, versatile electromechanical system engineered for narrow-web applications where short entry and exit spans are required. This guide provides precise, reliable operation in edge, center, or line guide applications.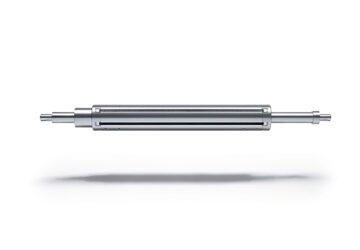 GX Ultra Lightweight Air Shaft
Made with lightweight, high-strength aluminum and innovatie 2-piece expanding element, the Ultra-Light GX Air Shaft delivers unmatched performance in many unwind and rewind applications.