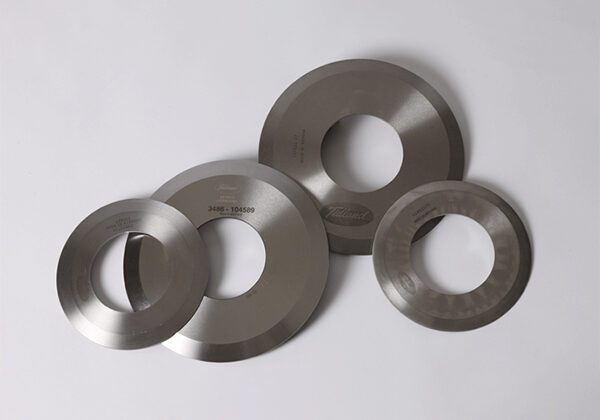 Top and Bottom Slitter Blades, and Slitter Shafts
Our replacement top knife blades, bottom knife rings and slitter shafts are manufactured to exacting specifications. We offer a wide range of blades for rotary shear slitting, crush (score) slitting, and razor slitting.
Get up and running again in no time.
Common slitter blades for Class II and III Knifeholders include:
Class II Shear Blade Dished D-2 Part No. 128401
Class II Shear Blade Dished/Flat Powder Metal Part No. 524621
Class III Shear Blade Dished D-2 Part No. 129833
Class III Shear Blade Dished/Flat Powder Metal Part No. 501835
Rotary Slitter Blades Overview
Blades wear out, they need to be resharpened, they need to be refurbished. We are your best source for quality replacement slitter blades and rings to get you up and running again in no time. When downtime isn't an option, contact your local account manager, or visit MyMaxcess.com to order today.
Bottom Knife Rings and Spacers: Shear and Crush: D2 Alloy; Carbide; Ceramic.
Slitter Shafts: Series 900 GK External Element Air Expanding Slitter Shaft; Series 905 KT Tubular Mandrel; Series 910 KS Solid Mandrel.
Battery
Cardboard
Flexible Packaging
Food and Beverage
Nonwovens
Packaging
Pharmaceutical
Specialty Converting
Tag and Label
Towel and Tissue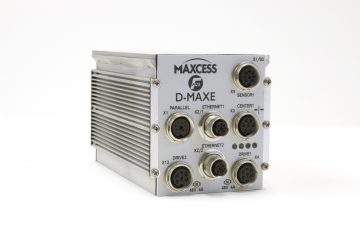 D-MAX Enhanced Web Guiding Controller
A compact and easy-to-use web guide controller that offers precise and reliable control for a variety of industrial applications.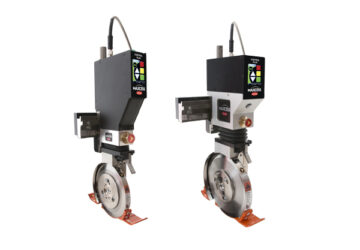 Control Series Electronic Knifeholders
Maximize operator safety, productivity and roll quality with Tidland's Control Series. Features include an LED-backlit touchscreen interface, enhanced durability and available wireless operation.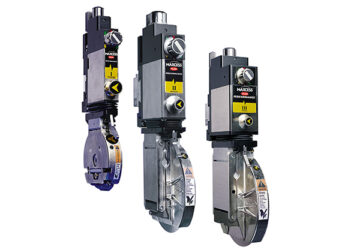 Performance Series Knifeholder
Achieve faster setups, increased productivity and unrivaled finished roll quality with the Performance Series Knifeholder. Available in three sizes to accommodate a wide range of slitting materials and web speeds in a wide range of applications.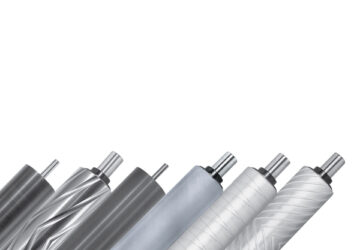 Webex Idler Rolls
We offer more than 400 standard configurations and numerous customizable options available for coating, plating, finish, groove patterns, shaft style, and environmental capabilities.