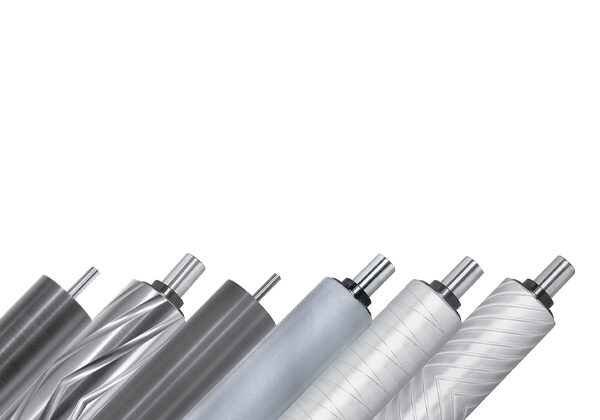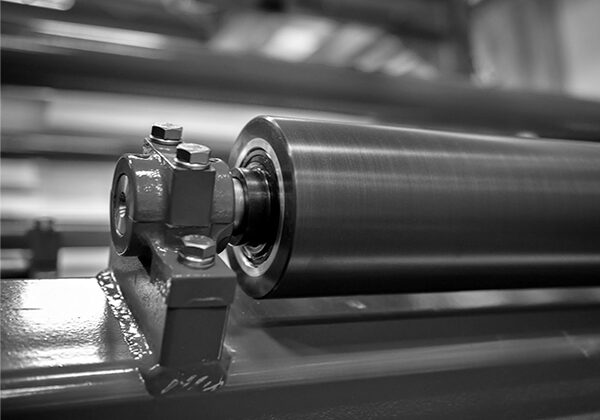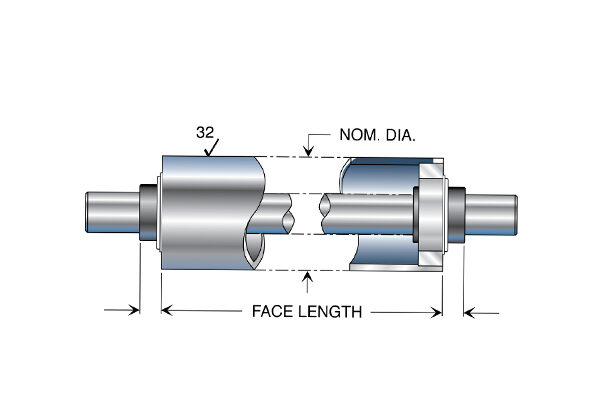 Webex Idler Rolls
Industry-leading custom Dead and Live Shaft Idler Rolls for any application
Multiple options ranging from ergonomic UltraLight™ and carbon fiber to heavy-duty aluminum and stainless steel for robust applications
Decades of engineering expertise means leaders of industry trust us with their most stringent Idler Roll needs
Custom coatings, platings and mounts available. Contact your local account manager or customer service representative for more information.
Throughout 60 years of producing Idler Rolls, Webex has been the premier supplier for the web handling industry. Our rolls are configured to your requirements by our knowledgeable application experts who understand your application and what roll properties will provide the best solution. From proper bearing selection, construction materials and final coatings, our Idler Rolls are built with the precision and robustness needed to make your application a success.
When an application requires high speeds, heavy loads, tight tolerances or all three, we have the solution that you require. The selection and ordering process is further streamlined through the availability of over 400 standard configurations. Our designers can develop the ideal solution from nearly limitless combinations. With the ability to choose from multiple options for coating, plating, finish, groove patterns, shaft style and environmental capabilities such as high temperature or clean room requirements, the selection of an idler roll can be made with the confidence that it will perform reliably for a very long time.
Battery
Cardboard
Flexible Packaging
Food and Beverage
Nonwovens
Packaging
Pharmaceutical
Specialty Converting
Tag and Label
Towel and Tissue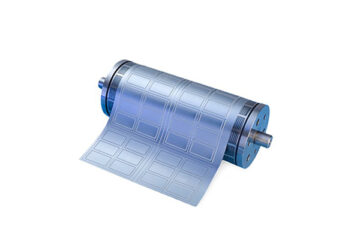 DuraLine Flexible Die (Abrasive Applications)
The DuraLine is the go-to flexible die for all direct thermal and thermal transfer applications. It's specifically designed to conquer the most abrasive materials with proprietary coating techniques, unique chemistries, and exclusive formulas to deliver extra life and increased durability.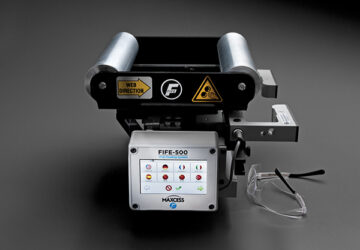 FIFE-500 Web Guiding System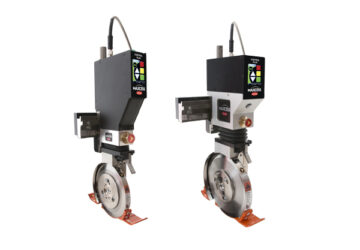 Control Series Electronic Knifeholder
Maximize operator safety, productivity and roll quality with Tidland's Control Series. Features include an LED-backlit touchscreen interface, enhanced durability and available wireless operation.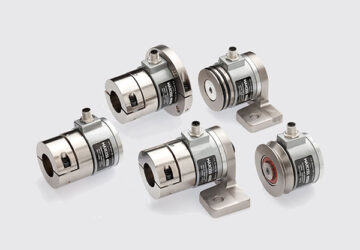 TS Load Cells
TS load cells provide the most consistent tension control regardless of temperature changes. They're rugged and highly accurate, measuring tension in any unwind, rewind or intermediate web processing application.