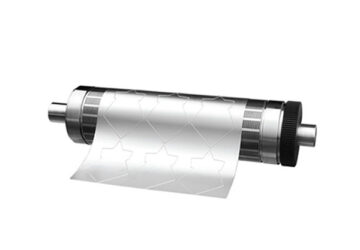 Flexible Dies
High-caliber flexible dies by RotoMetrics are built with quality to provide excellent precision and designed for a wide range of applications.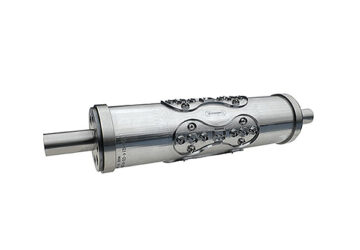 Solid Dies
As an industry pioneer, our solid dies are manufactured and distributed by us for use in a variety of applications.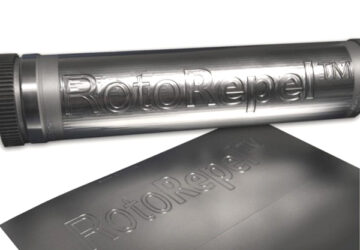 Rotary Die Coatings and Treatments
Industry-leading rotary die performance coatings and treatments keep die cutting processes running smoothly at all times.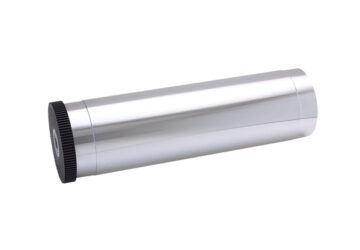 Print Sleeves and Cylinders
The print sleeves and cylinders are available in a variety of styles and applications to suit your printing needs.
Rotary Die Cutting Resources
Find helpful guides, documentation, product sheets and more for all of our rotary die cutting products.