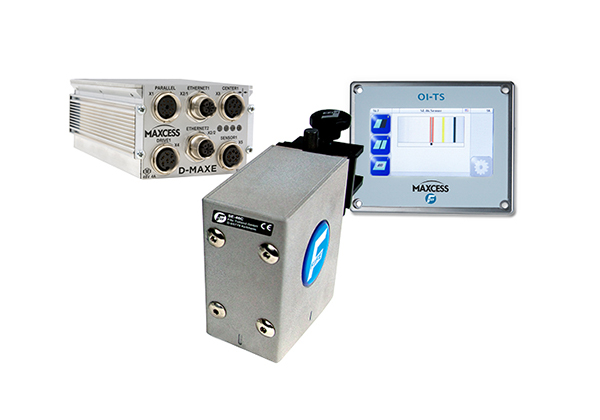 SE-46C Digital Line Guide Sensor
Capable of detecting line, line edge, and patterns (i.e. barcodes)
Easy reference selection through color touch screen
Display field of view image in full color
The SE-46C digital line sensor is capable of detecting lines, edges of lines and graphic patterns such as barcodes. It can also be used in low contrast conditions or with different patterns located close to each other, where traditional line sensors do not work. The SE-46C can also edge guide transparent films.
The OI-TS operator interface for the SE-46C line sensor features a color touch screen, allowing for the image of the web to be displayed in full color, making the sensor calibration easy and intuitive. It is sufficient for the operator to select the desired reference line and press the automatic calibration key.
Thanks to the 30 mm wide field of view and the high resolution, the SE-46C sensor is suitable for the most demanding line guiding applications.
SE-46C Digital Line Guide Sensor
| | |
| --- | --- |
| Ambient Temperature Range | |
| Proportional Band | |
| Protection Class | |
| Output Signal - Analog | 0 to 10 mA |
| Output Signal - Digital | MaxNet over Ethernet |
Tag and Label
Packaging
Cardboard
Food and Beverage
Flexible Packaging
Pharmaceutical
Nonwovens
Battery
Towel and Tissue
Specialty Converting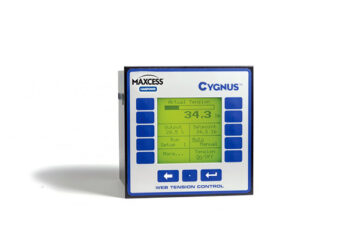 Cygnus Tension Controller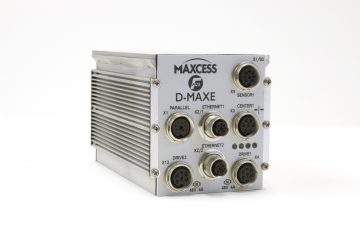 D-MAX Enhanced Web Guiding Controller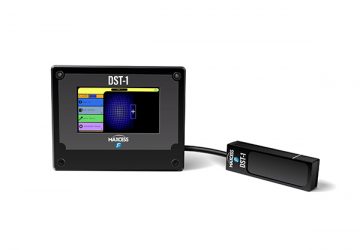 DST-1 Object Recognition Sensor