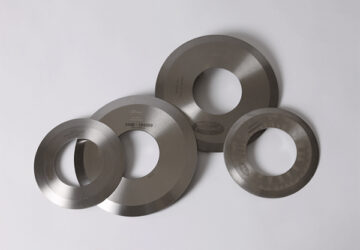 Top and Bottom Slitter Blades, and Slitter Shafts
Blades wear out, need resharpening and need to be refurbished. We know downtime isn't an option, so choose from our quality replacement slitter blades and rings to get back up and running in no time.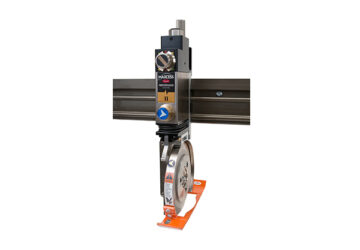 Guide Bar Systems
Reduce setup time and downtime for operators with our guide bar options for the Advantage Series,Performance Series, and Control Series knifeholders.